Gua Sha
Regular price
Sale price
$7.00 USD
Unit price
per
Sale
Sold out
Share
Gua Sha combines the healing techniques to restore Chi, addresses pressure points on the face and body, and helps restore skin, making it the ultimate facial accessory tool for your optimal internal and external glow. Combine with a Facial Glow Serum for best results.
Please note: Do not allow your Gua Sha to drop as they will break.
Please allow 7-10 days for your order to process before it ships.
Made with lots of love xoxo - Donata Feed your skin!
Shipping & Return Policy
Suitable For

Wrinkles, dark spots, dull skin.
How To Use

Step 1: Cleanse desired area with one of our Skinfood Soaps. Be sure to use warm water, not hot, to cleanse.

Step 2: Pat dry your skin, leaving it slightly damp.

Step 3: Apply a thin layer of Ageless GLOW or Day GLOW Serum to entire impacted area with your clean fingertips.

Step 4: In an upward motion (using the diagram below) target specific points on your face for your internal and external glow. Use this as intentional you time to rebalance. Best if used at night.
How To Store

Store in a cool and dry place.

Please note: Do not allow your Gua Sha to drop as they will break.


Size Guide

Green - Small: Best used on the face, for specific pressure points on the face

Black - Large: Best used on the face or body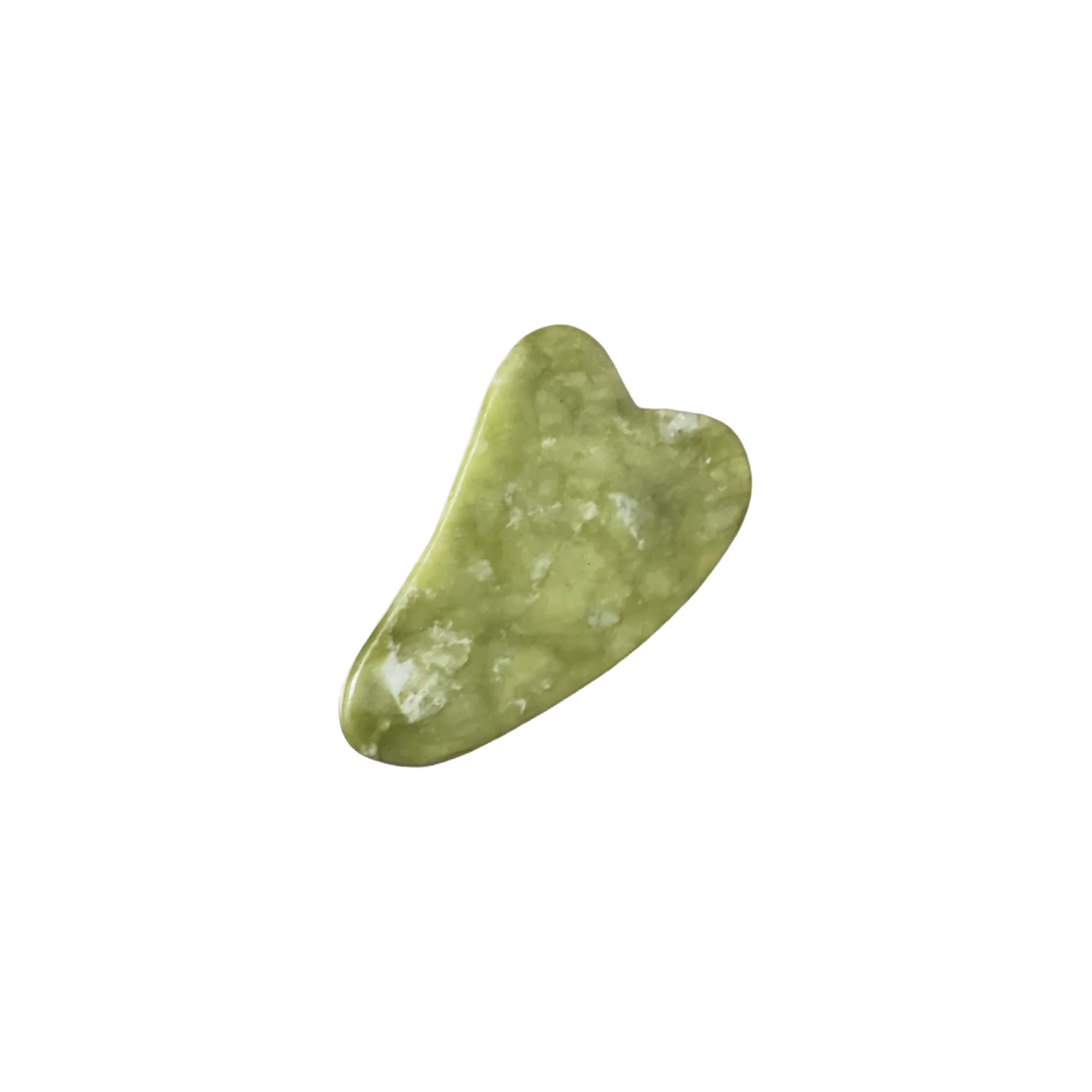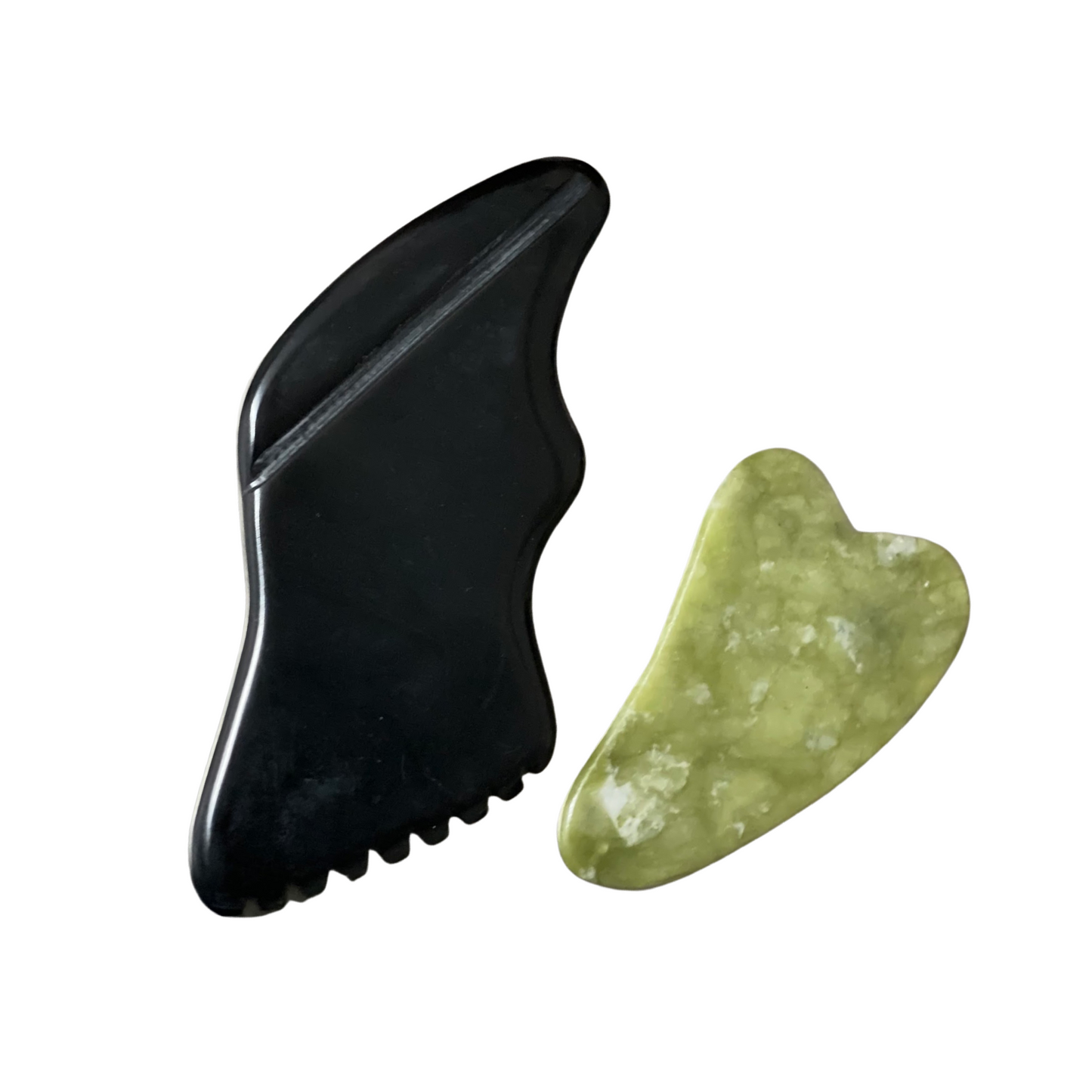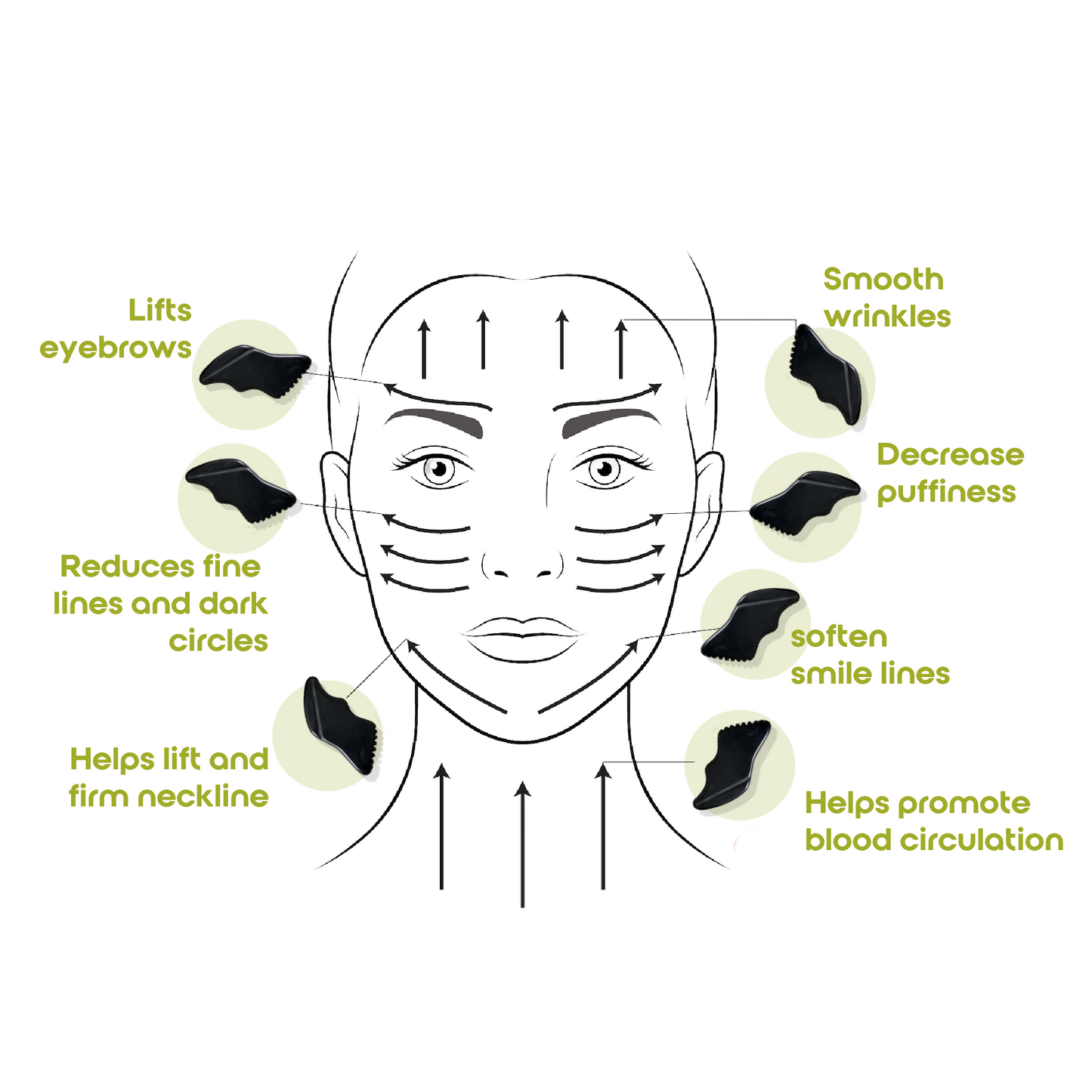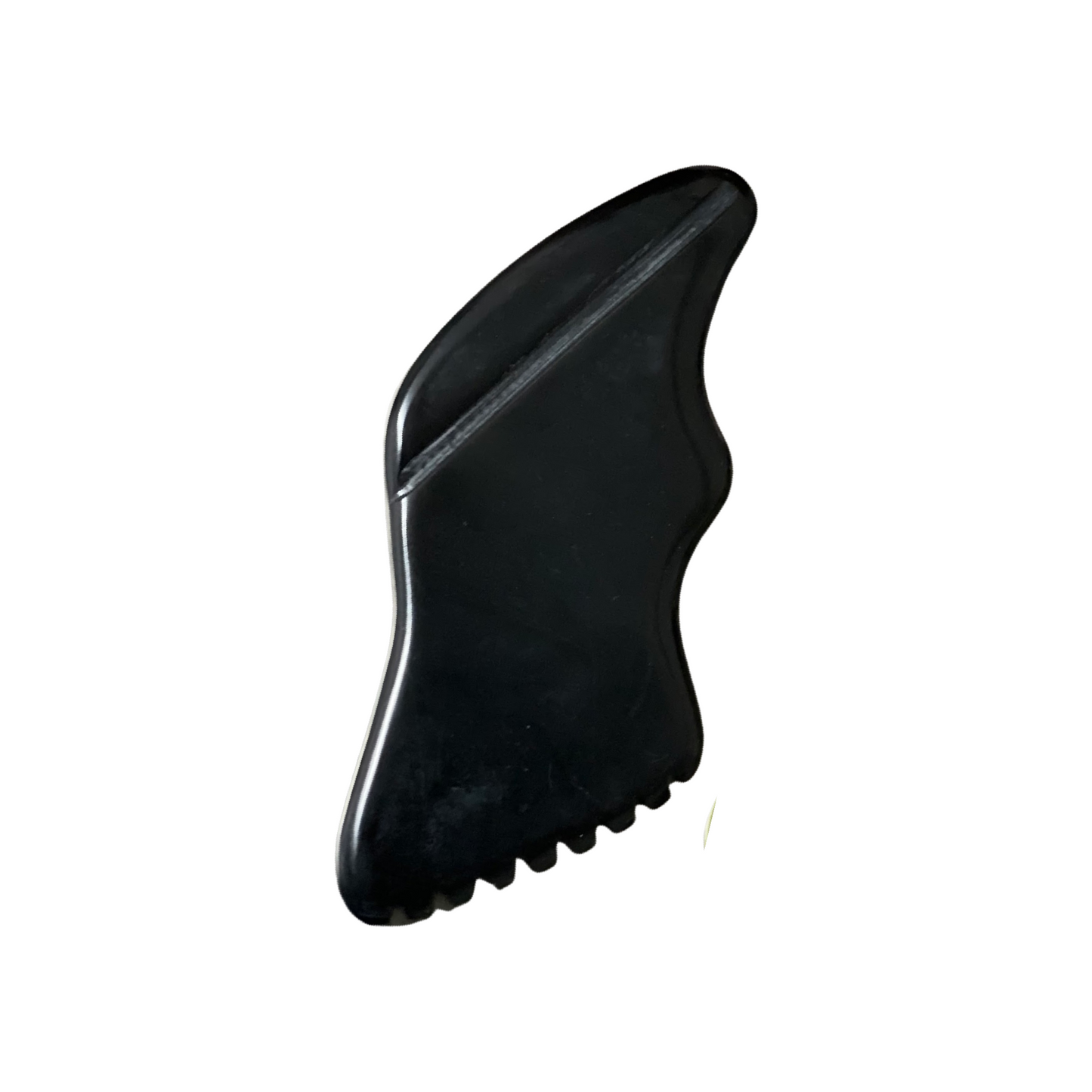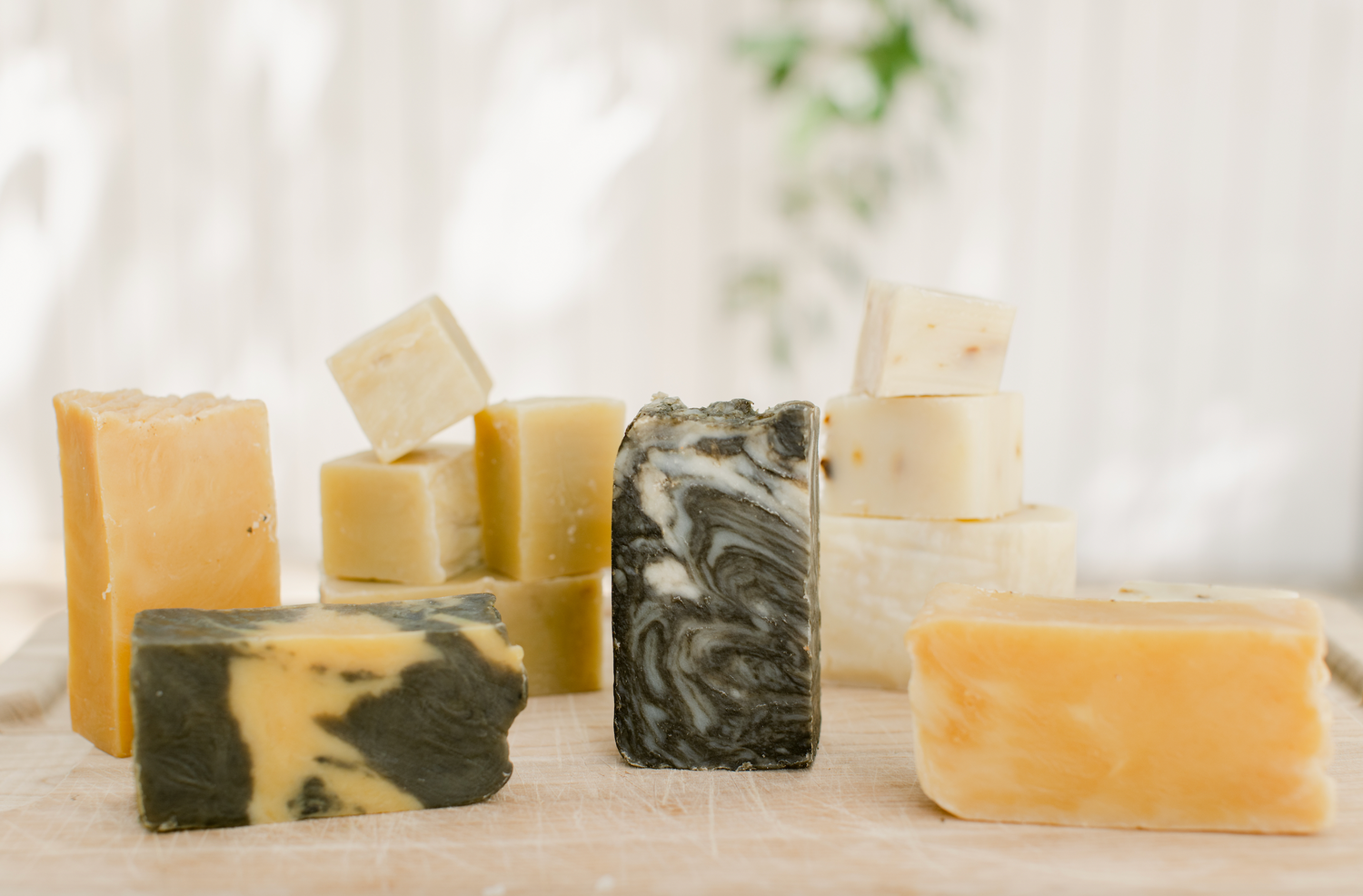 Not sure which products are best for you?
Take the 5 minute quiz to find which vegan Hair and Skinfood products are best for your mind, body, skin, and hair.
Find Your Skinfood Routine
Our Ingredients

Because my ingredients are exclusively found in nature, your Hair or Skinfood hue may slightly vary.

Shelf Life: 9-12 Months

Storage: Dry and cool place

Need Help

Just as people's diets are customized for their particular needs and health goals, I customize a regimen to feed your skin. Take our quiz or DM me for a consultation.

Our Quiz

Results

Wait for the desired effects to show, healing takes time. Allow at least four weeks to see how your skin responds before introducing new products.

Inside Out

Donata's journey is just as much internal as it is external, what you put in your body is just as important as what you put on it.

Healthy, glowing skin happens from the inside out.