RebEARTH: See Our New Look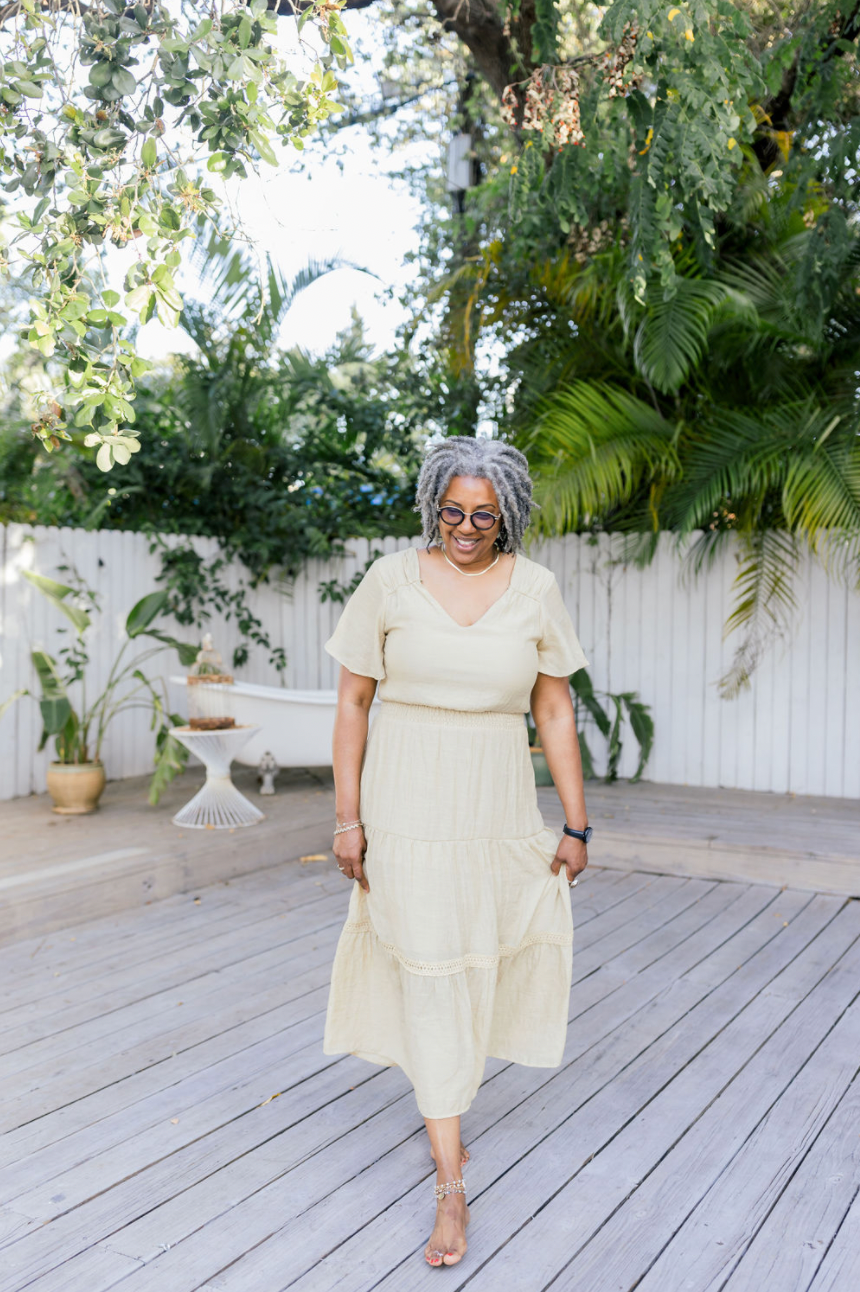 My Story
As a single mom of 3, Donata found herself fired from her bank job and praying for guidance. After stumbling upon a lotion bar recipe, Donata began to experiment and created her very first Skinfood recipe. After consistently using the product on her children and family members, she noticed a healthier glow and positive improvements to their skin and hair. Donata Hair and Skinfood was born.
Learn More About Donata
Other brands make all-natural, plant-based skincare. Only we make Skinfood.
If the ingredients don't grow from the ground, they aren't in my products. We are:
Cruelty-free · Vegan · Plant-Based · Haitian-Owned · Black-Owned · Women-Owned.
Learn More About Us
Not sure what the best hair and skinfood regimen is for you?
Take our 5-minute quiz to help curate your Hair and Skinfood regimen designed to help you GLOW.
Take Our Quiz
Pine Tar Soap

helped to reduce her acne on her combination skin.

Pine Tar Soap

Spinach Soap

helped to reduce this baby's eczema and inflammation.

Spinach Soap

Turmeric Soap

helped to reduce her cystic acne, excess oil build up, and irritation.

Turmeric Soap
Our Hairfood Collection
Our Facefood Collection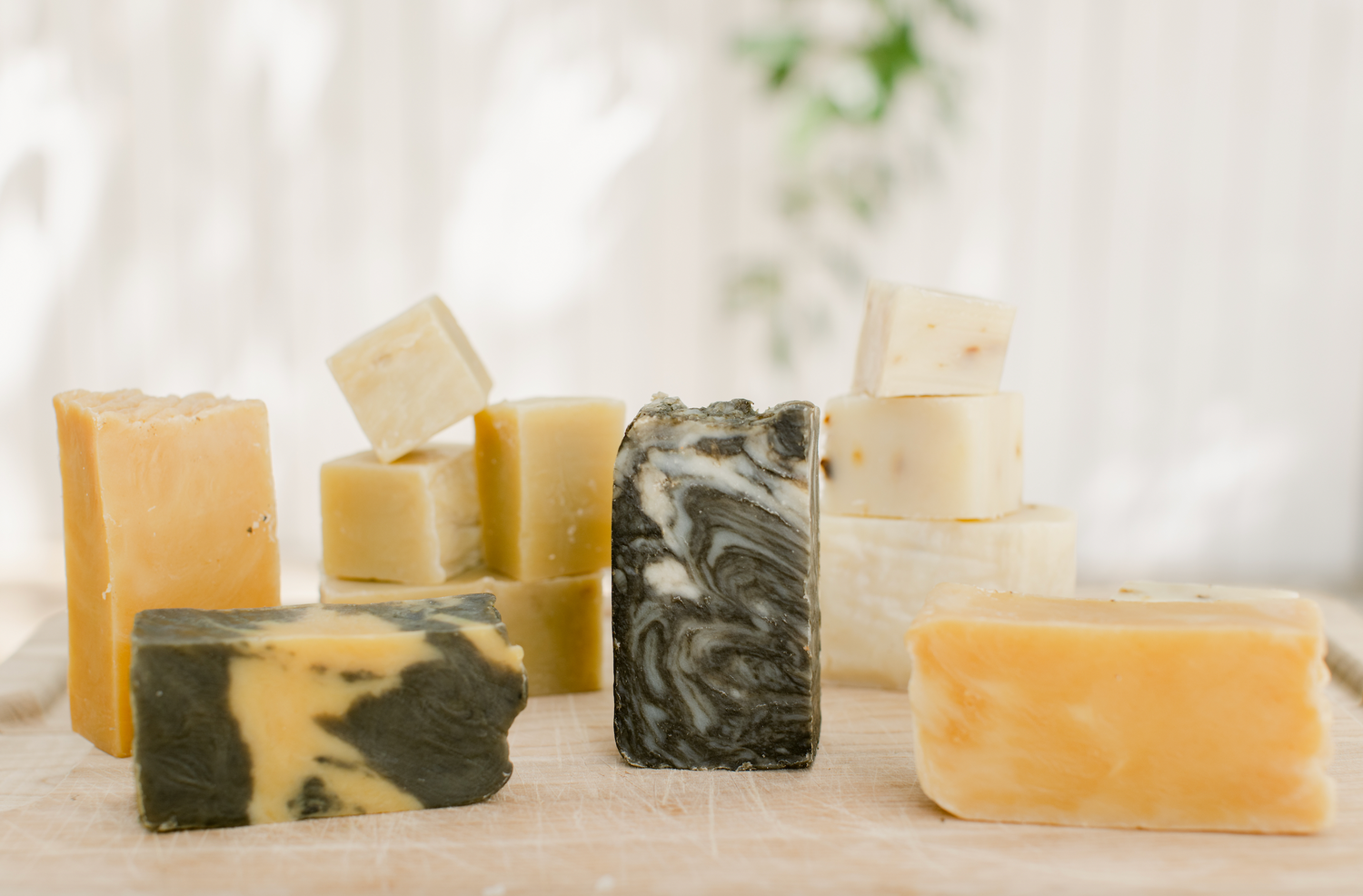 Freqently Asked Questions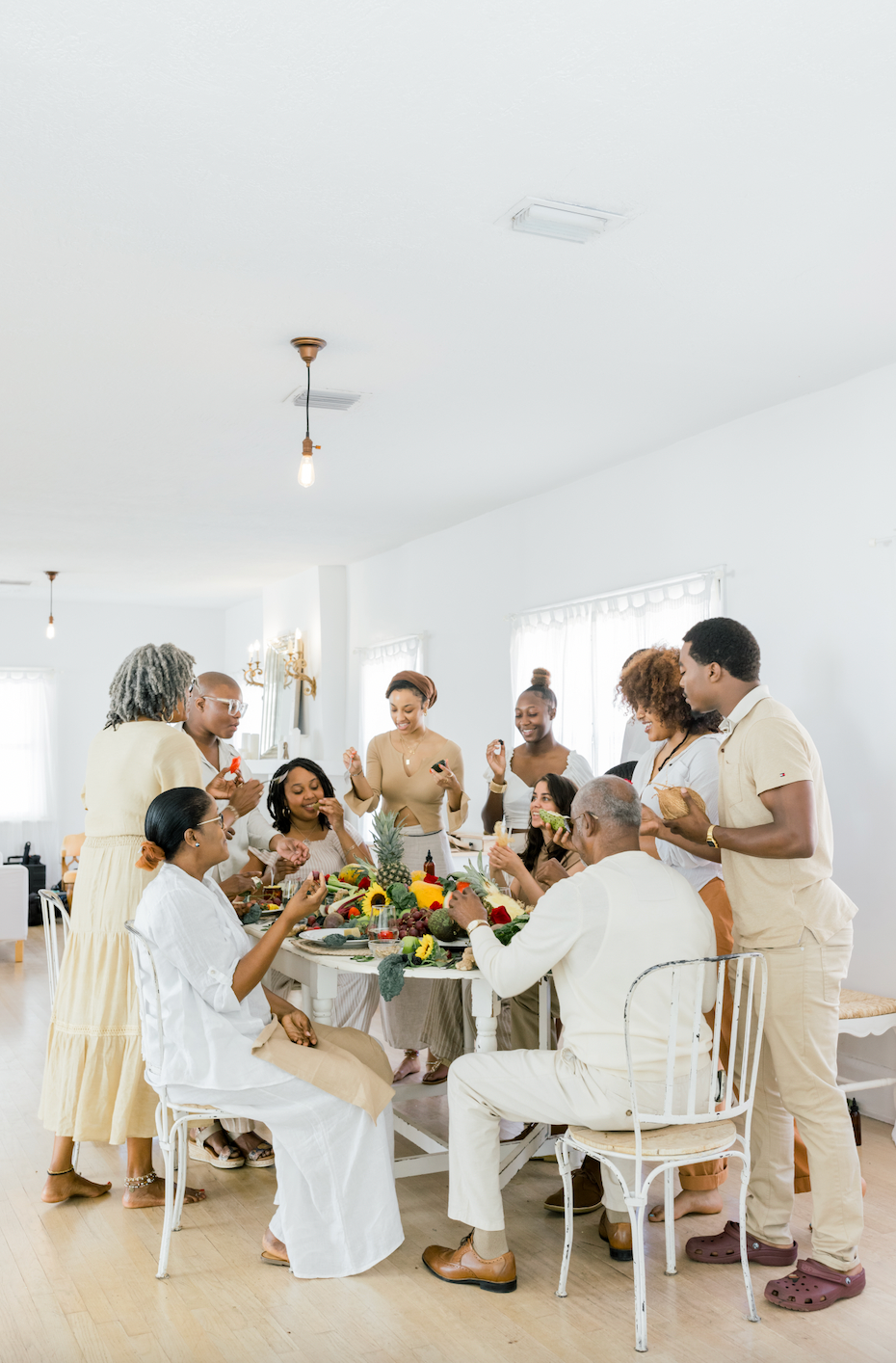 How long will it take for my order to arrive?

All our products are made fresh, and as a result orders are processed within 5-7 business days after an order is placed.
Are all your products vegan?

All of them👏 100% We don't compromise our product ingredients at the cost of anything.

Our ingredients are vegan, plant-based, natural, and ethically sourced. We also source directly from Haiti.
Why is it called Skin-food?

What you put on your skin goes in your body, and what you put in your body goes on your skin. Consider your hair and skincare like FEEDING your skin and hair.
I'm new, where should I start?

Our Glow Up! Trial Size Set is the best place to start your journey. Enjoy our best selling products in trial sizes that last 4-6 days.
Will my butter melt in the summer?

This summer heat is brutal this year, butter may melt during shipping. Once butter is melted it will look like that jar is half full. The butter consistency has changed from whipped to a balm. Please keep that in mind before placing your order. We will not refund or exchange your butter if it melts.
The statements made regarding these products have not been evaluated by the Food and Drug Administration. The efficacy of these products has not been confirmed by FDA-approved research. These products are not intended to diagnose, treat, cure or prevent any disease. All information presented here is not meant as a substitute for or alternative to information from health care practitioners. Please consult your health care professional about potential interactions or other possible complications before using any product. The Federal Food, Drug, and Cosmetic Act require this notice. For more information, visit our Terms and Conditions.