Pine Tar Soap
Regular price
$0.00 USD
Sale price
$8.00 USD
Unit price
per
Sale
Sold out
Share
FOR NORMAL AND COMBINATION SKIN TYPES 
Infused with all-natural pine tar and activated charcoal, this superfood face soap removes makeup and impurities to help restore glowing skin. The wholesome formula also reduces hyperpigmentation and soothes irritated skin conditions for a smooth complexion.
Removes Toxins and Impurities
Restores Balance to the Skin
For Combination and Normal Skin.
Please allow 7-10 days for your order to process before it ships.
Made with lots of love xoxo - Donata Feed your skin!
Shipping & Return Policy
Suitable For

All skin types. Our tribe has reported Pine Tar to reduce hyperpigmentation, discoloration, dark spots, acne marks, and more.
How To Use

If this is your first time looking into our Pine Tar Soap, start with the Scar Butter & Pine Tar Set (includes a trail size Pine Tar Soap and Scar Butter). This will allow you to test both products before moving on to a bigger size. If you have a small area to work on like your face, the trial size will give you up to a week of use depending on if you are using it as advised. If you have a larger area to work on, select a small area, and use the products on that same area every day until the soap is done.

Please take before and after pictures to truly see the changes. If this product is too harsh for your skin try the Spinach Soap for best results

Step 1: Wash your face daily with Pine Tar Soap but especially at night to remove any makeup or impurities that have collected on your face during the day
Step 2: Pat dry your skin, leaving it slightly damp
Step 3: Apply a thin layer of one of our Butters to the entire impacted area

Use our product regimen exclusively for at least four weeks to see how your skin responds before introducing new products
Ingredients

Butyrospermum Parkii (Shea Butter), Avena Sativa (Oat) Kernel Flour, Linum Usitatissimum (Linseed) Seed Pinus Palustris (Pine) Wood Tar and love.

 100% Vegan · 100% Gluten-free · Organic Ingredients
How To Store

How to store: Keep at room temperature and store soap on the Wooden Soap Dish to help ensure your soap lasts and is clear of bacteria
Size Guide

Pre-cut Single Soap: A mix of various single use sized soaps equalling 2oz; each piece will last for one wash. This is perfect for on the go Skinfood users. The number of facial bars you receive will vary

Pre-cut Facial Soap: A mix of various facial sized soaps equalling 4oz; each piece will last for approximately one week. The number of facial bars you receive will vary

Pre- Cut Soap: A mix of various body sized soaps equalling 4oz; this will typically come with 4-5 mini bars equaling 4oz. The number of mini bars you receive will vary

4.0 Oz: Single 4.0oz Bar of Soap

4.5 Oz: Single 4.5oz Bar of Soap

5.0 Oz: Single 5.0oz Bar of Soap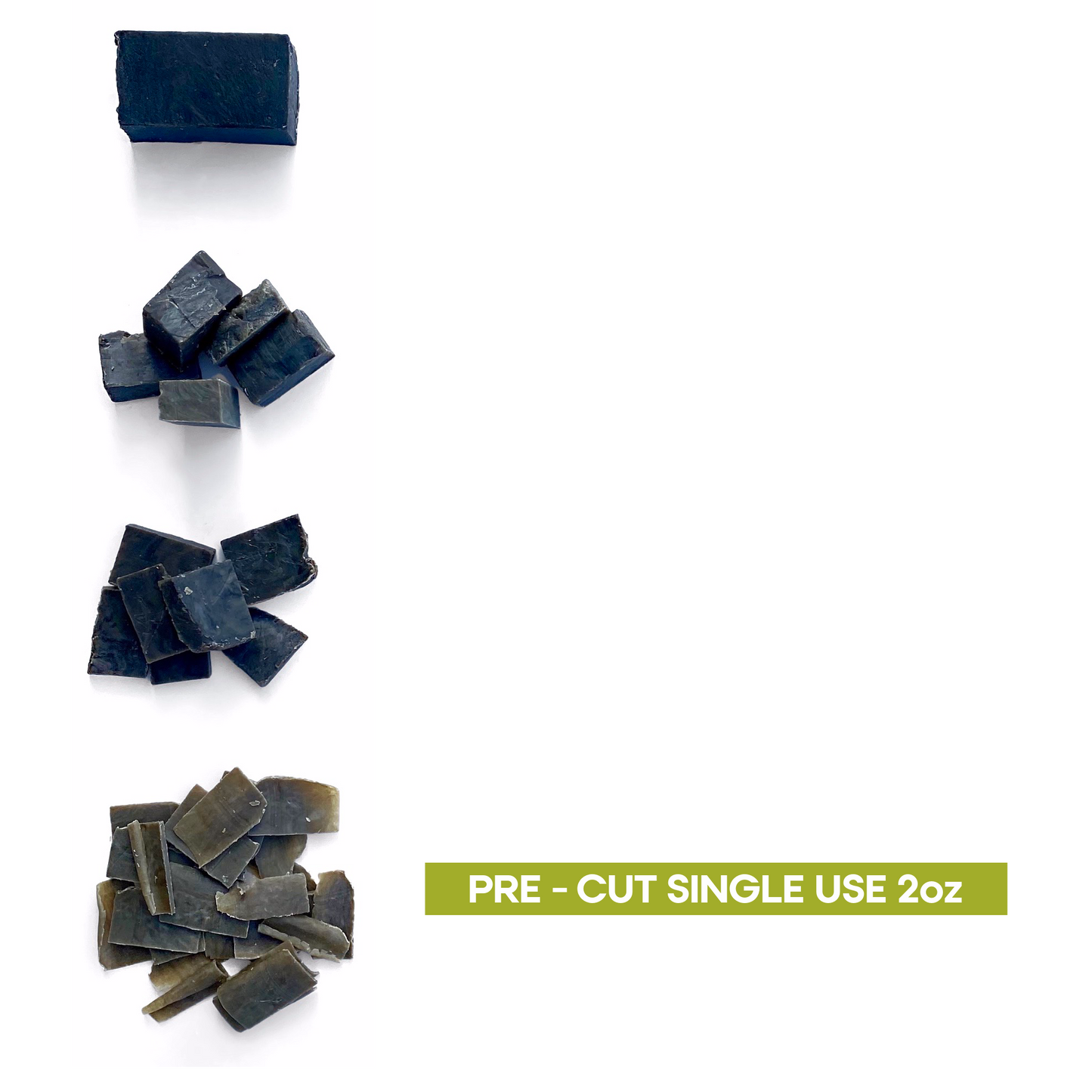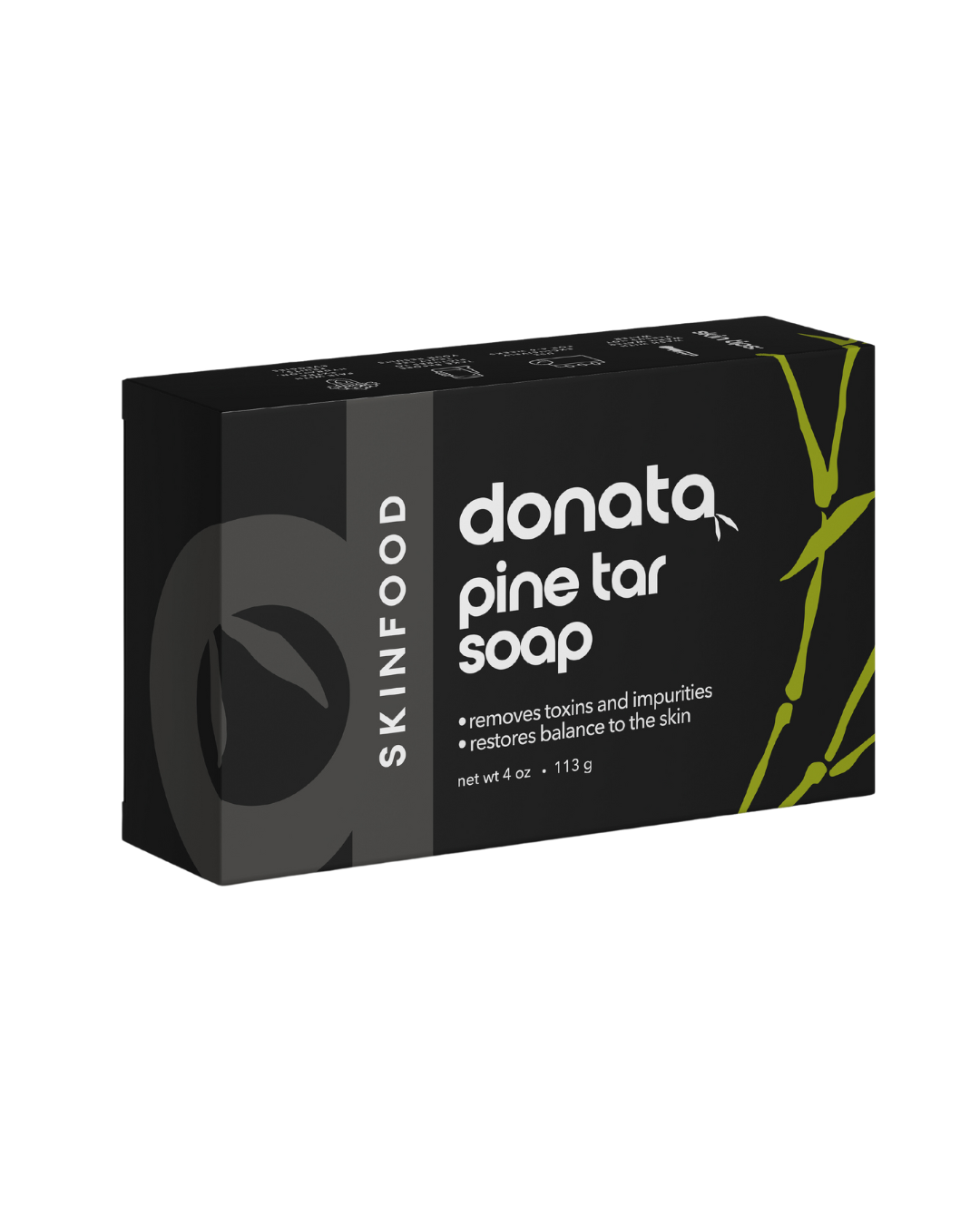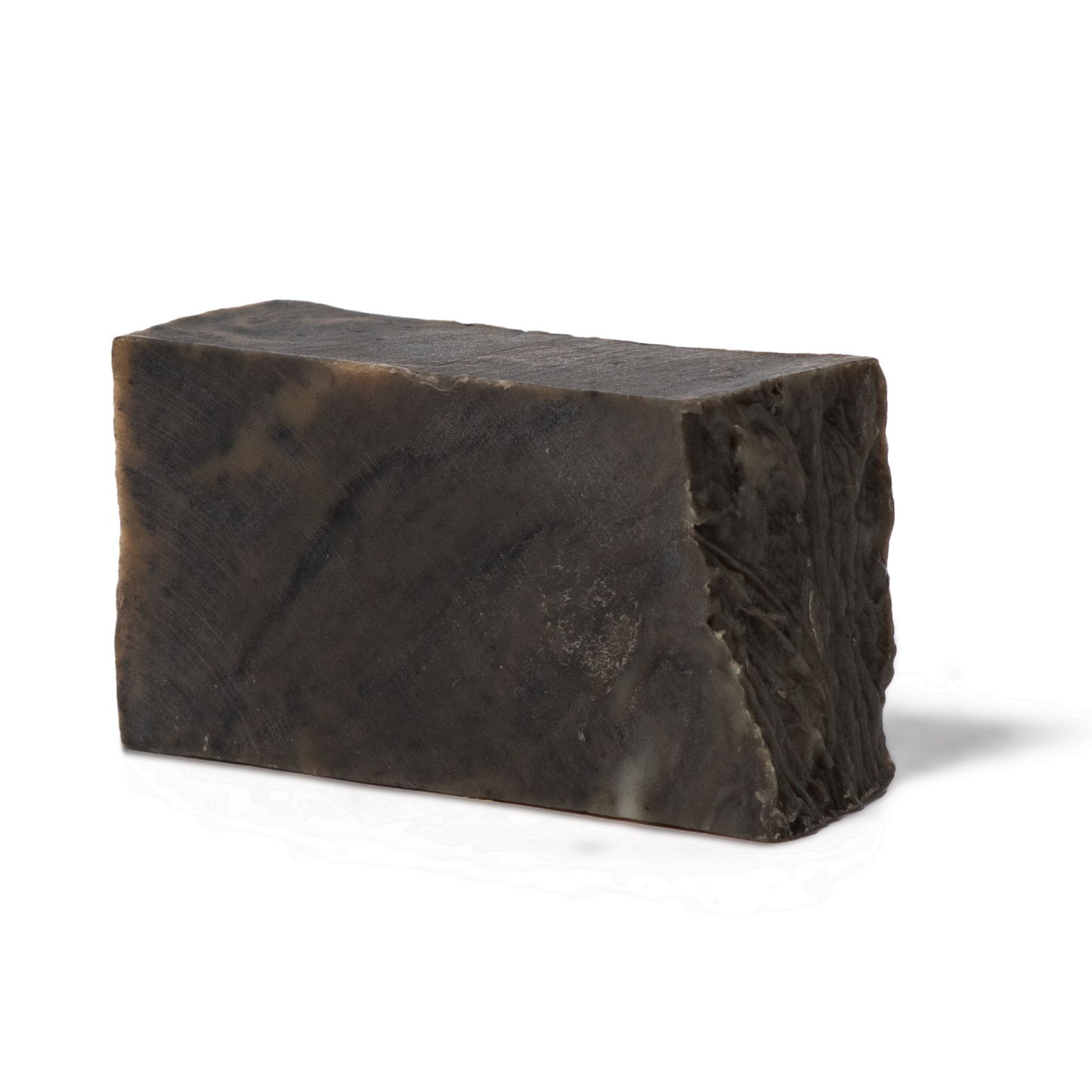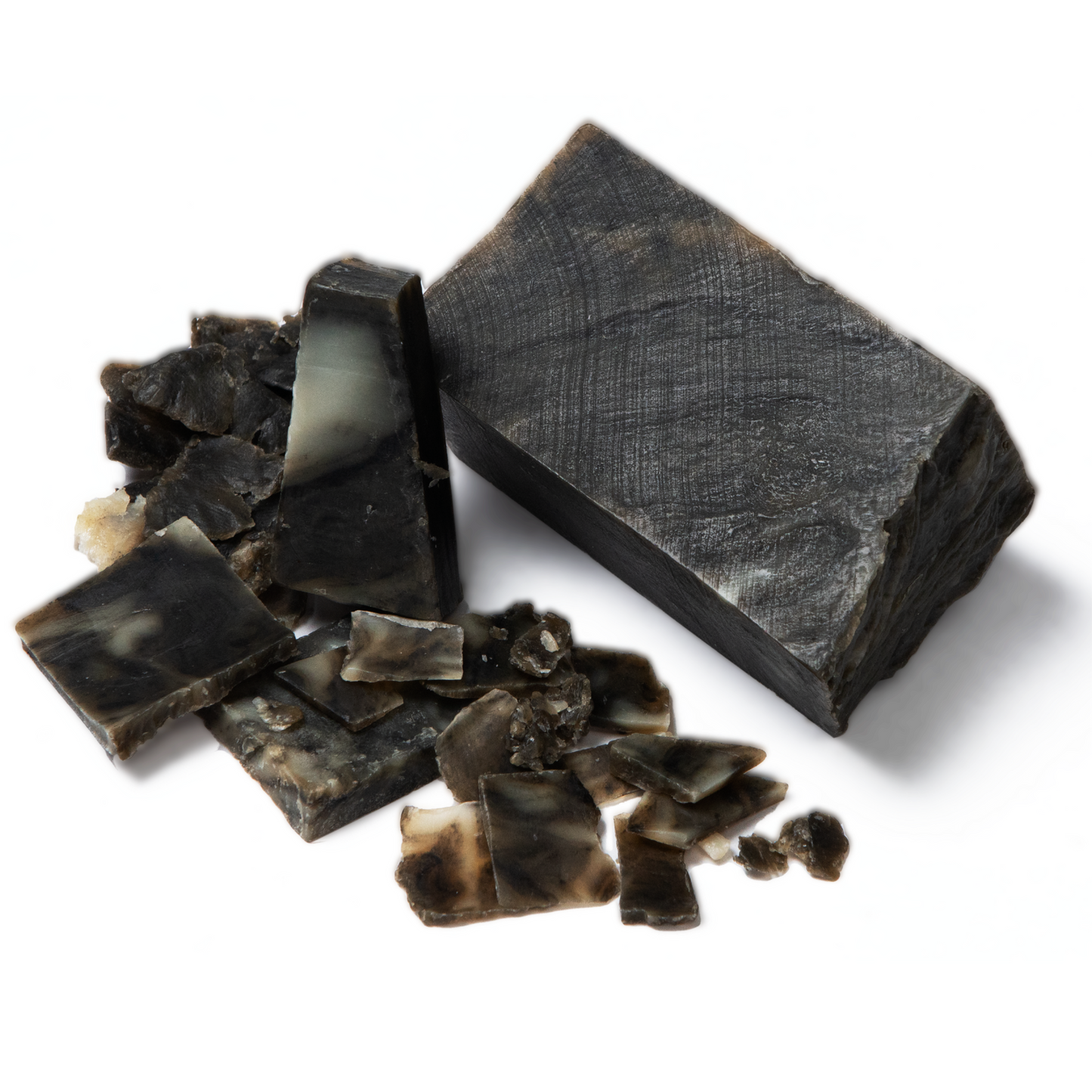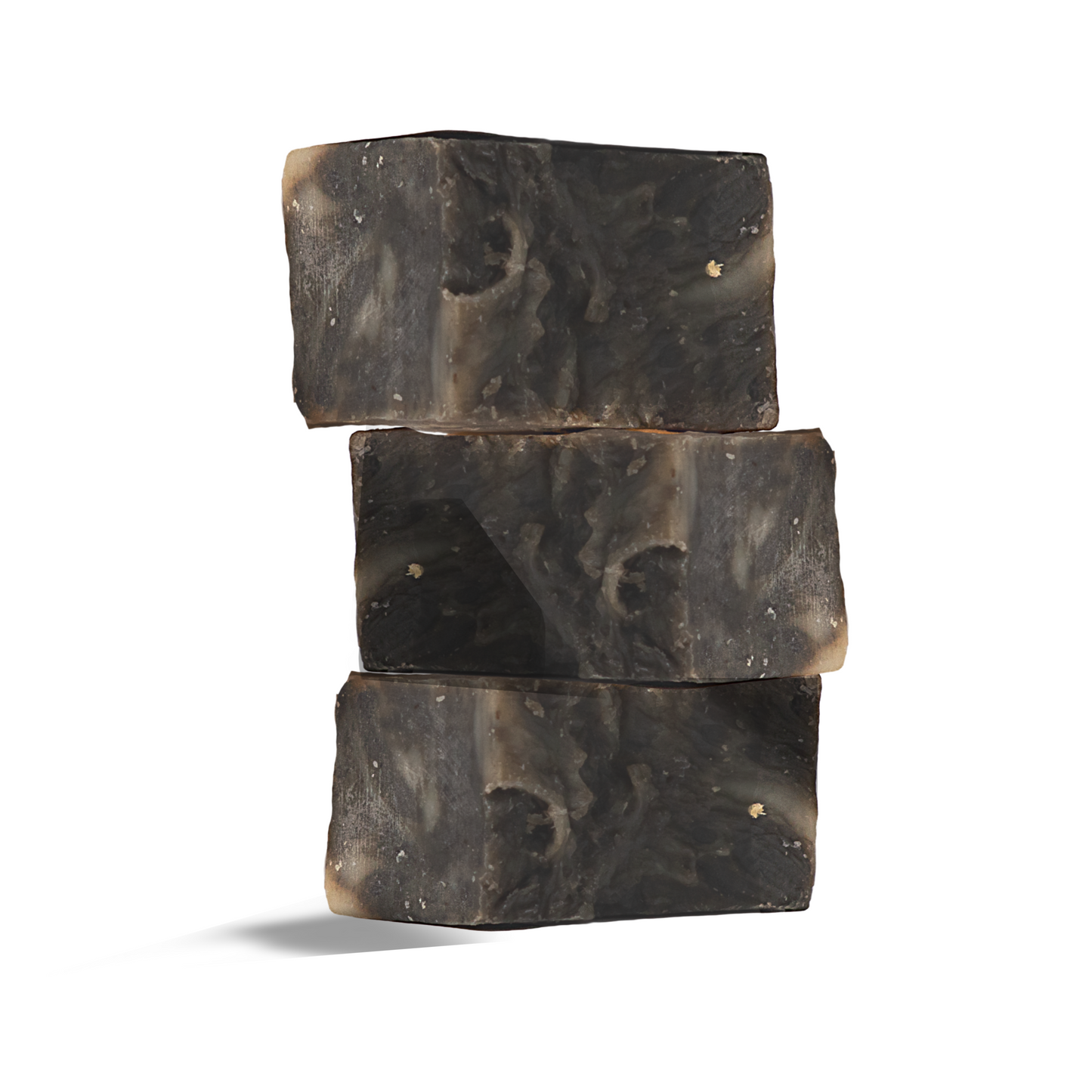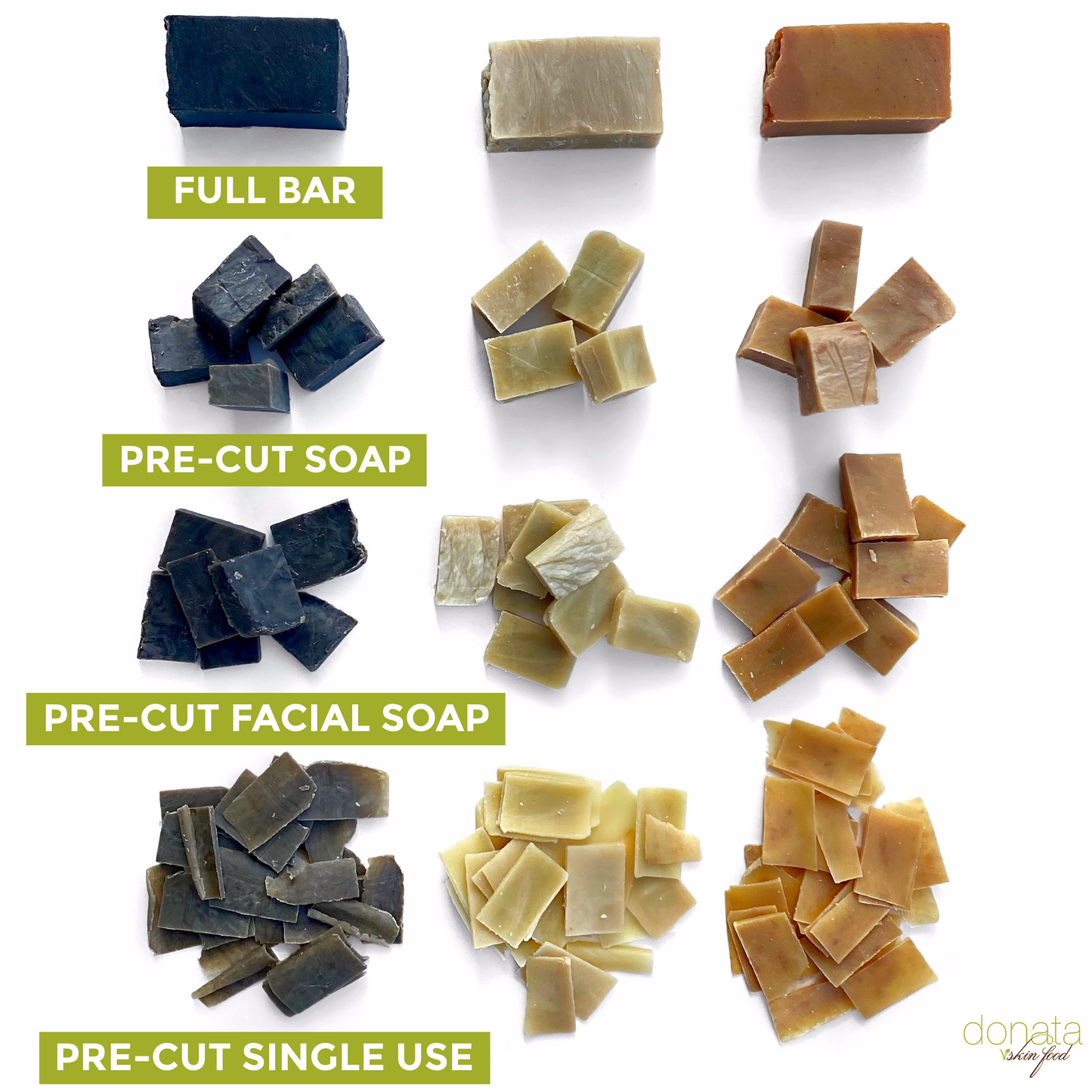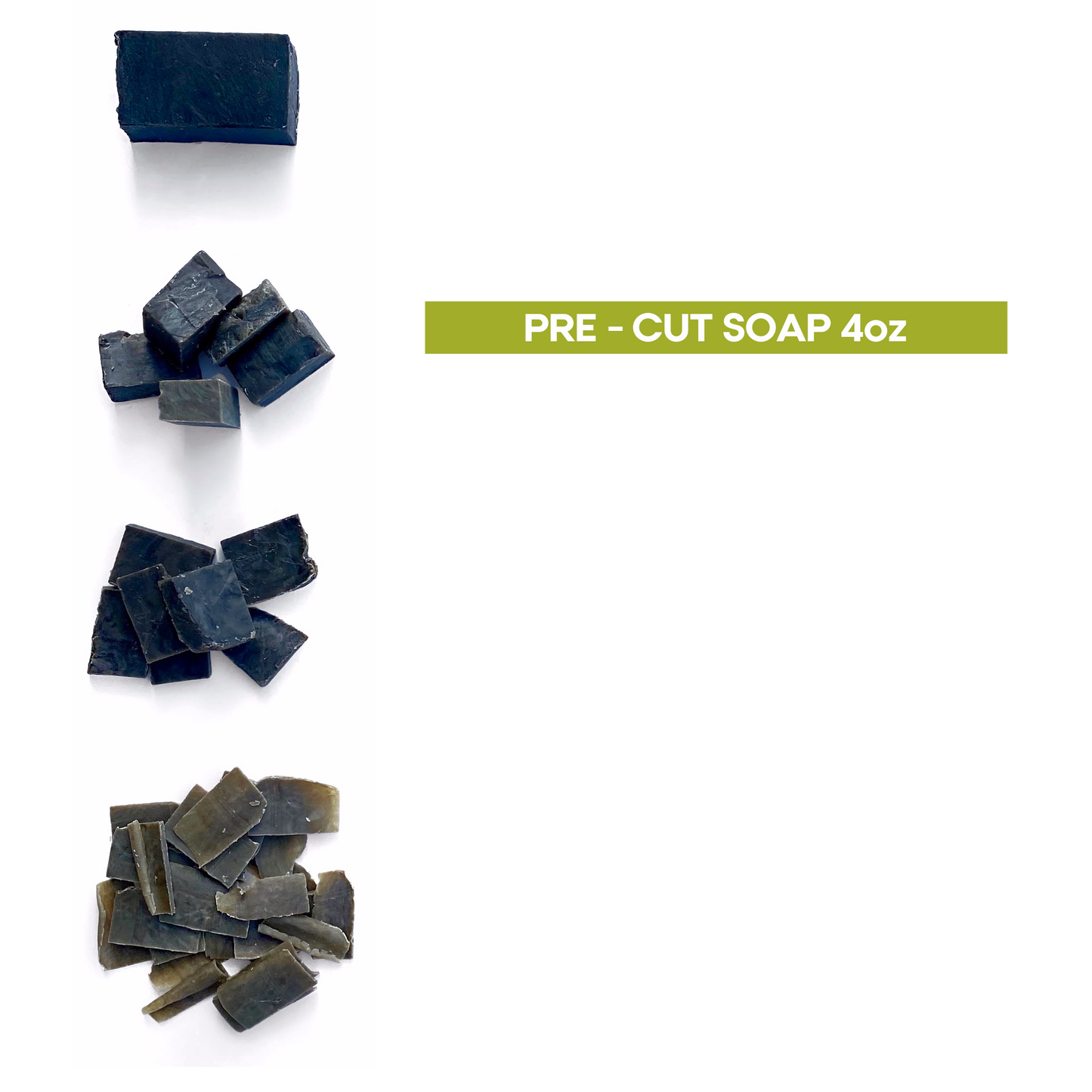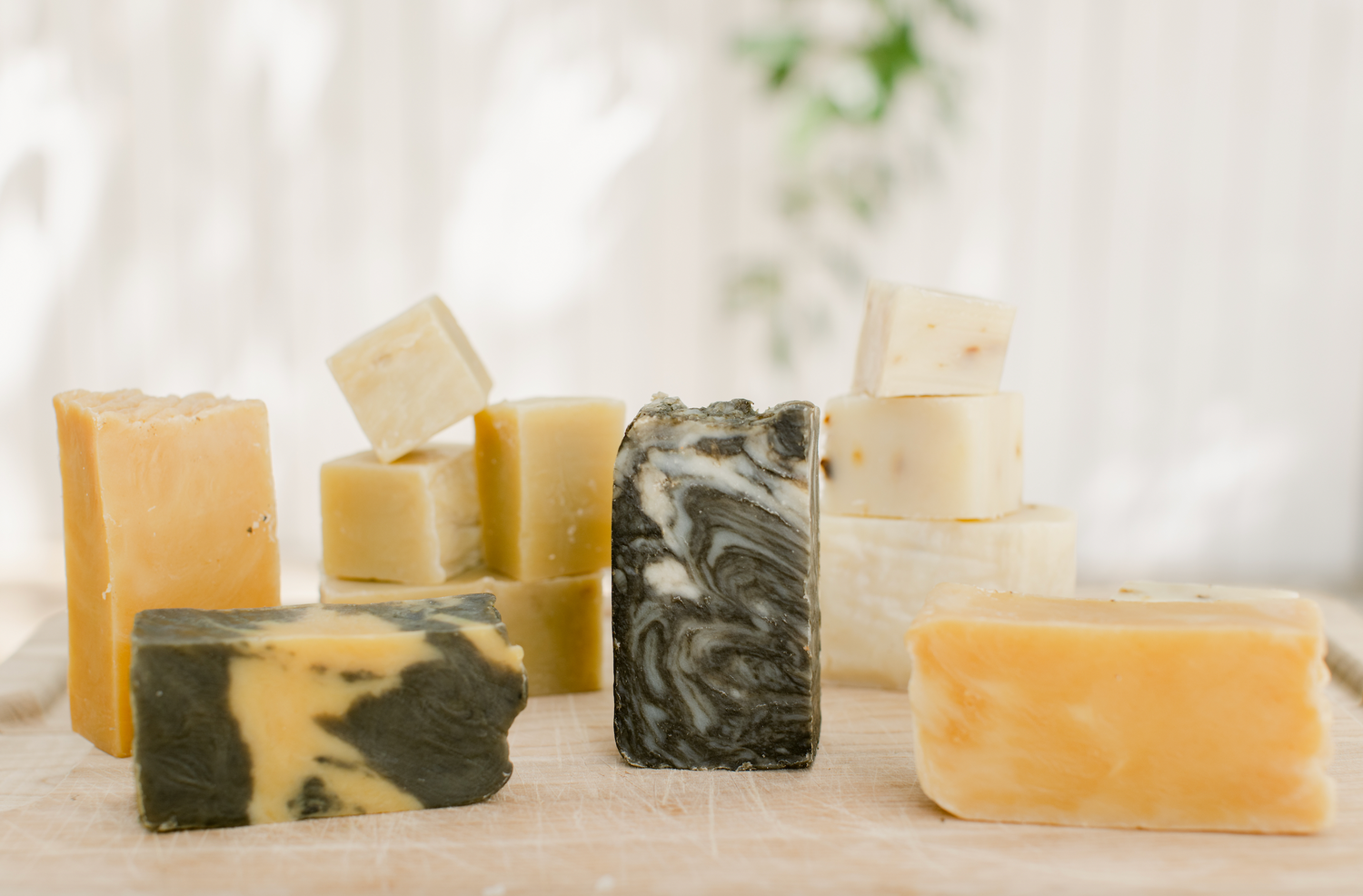 Not sure which products are best for you?
Take the 5 minute quiz to find which vegan Hair and Skinfood products are best for your mind, body, skin, and hair.
Find Your Skinfood Routine
Our Ingredients

Because my ingredients are exclusively found in nature, your Hair or Skinfood hue may slightly vary.

Shelf Life: 9-12 Months

Storage: Dry and cool place

Need Help

Just as people's diets are customized for their particular needs and health goals, I customize a regimen to feed your skin. Take our quiz or DM me for a consultation.

Our Quiz

Results

Wait for the desired effects to show, healing takes time. Allow at least four weeks to see how your skin responds before introducing new products.

Inside Out

Donata's journey is just as much internal as it is external, what you put in your body is just as important as what you put on it.

Healthy, glowing skin happens from the inside out.