10 Black Owned Businesses to Celebrate This Month

Posted by Antwan, February 10, 2021
Before we get into it, let's remember - Black History is 365, not 29.
Black History Month should be a movement to remember to be conscious with your dollar, spend it and circulate it back to the Black Owned Business economy.
As we begin the third week of Black History Month, Donata would like to share 10 Black Owned businesses that she would like your help in supporting this month…and beyond. These are companies that she knows well, and they share some of the values that are hallmarks of the Donata's brand.
They are as follows:
@uniquelycreated_events: Event Planning

@danadomingue.cplc:
Life Coaching

@jay.kwe:
Fashion & Apparel

@unparalleled_fashions: Fashion & Apparel

@placidyouth:
Fashion & Apparel

@littlecreationsbyj: Jewelry

@darealbbjudy: Business Inspiration

@courtneyadeleye: Business Inspiration

@crearydif: Digital Creator

@flywallstudio: Photography/Production Studio

While this is a call to support these businesses, and black owned business in general, there are many other ways to help increase the awareness of companies. Shopping and using services are obvious means in which to help a business grow. Interaction via social media is one we are all familiar with, which comes at no cost to you. As you may know, liking, sharing, commenting and reposting are great ways to show support.
Black-Owned businesses tend to be marginalized, facing unique challenges as they work to grow & expand their presence. The difficulties may be painfully obvious or subtle, but there is no mistaking that Black Owned Businesses can face a "unique" set of challenges. Looking past Black History Month It's important to continue to raise the awareness of the great brands that may be overlooked or struggling to gain a presence. The pandemic has created many entrepreneurs, and you may be in a position to assist in their growth. Let's continue to do our part to help black owned businesses gain traction and thrive during these difficult times.
Like, comment, share, subscribe and leave reviews :). It's the little ways that help to build our businesses organically.
RETURN TO THE BLOG HOMEPAGE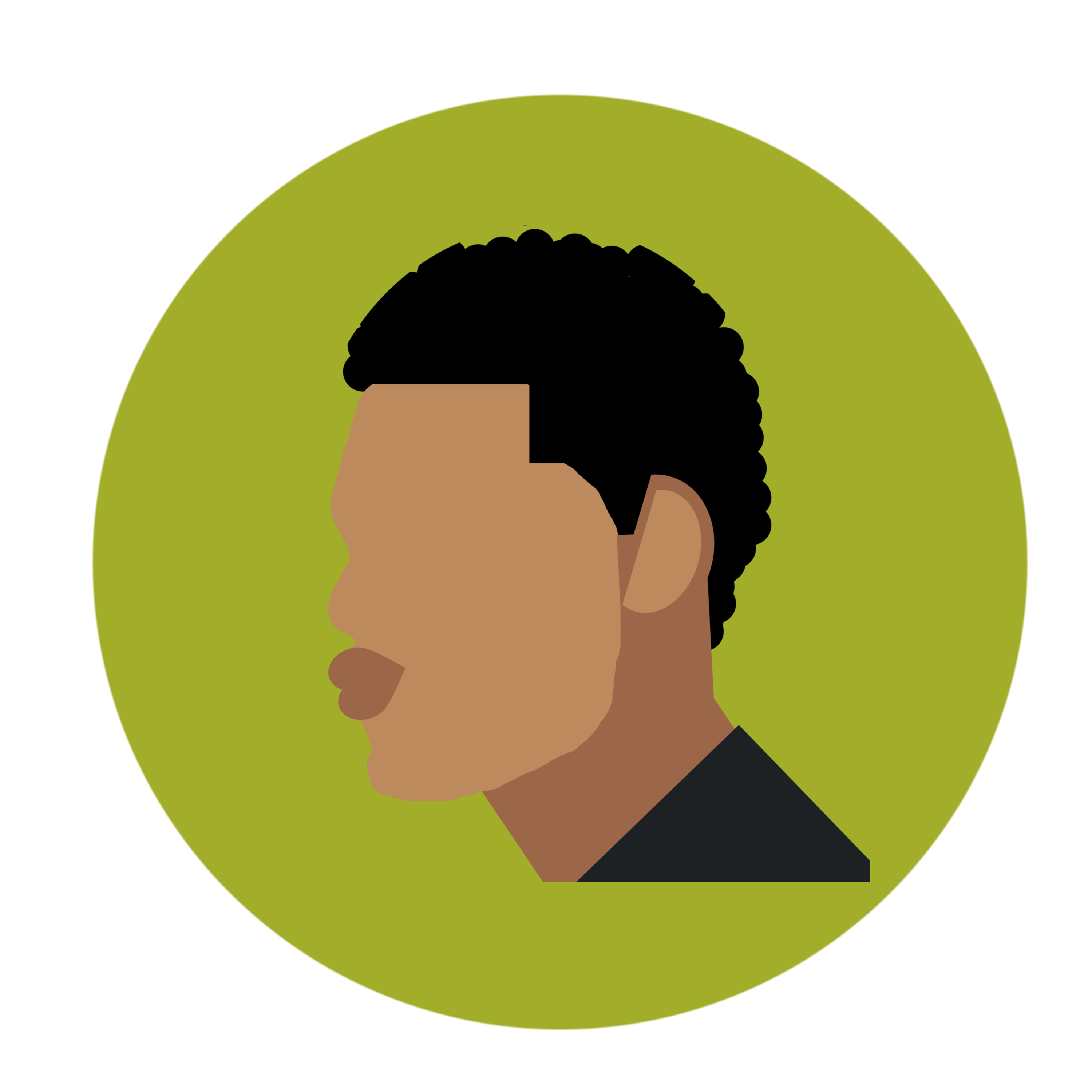 A. Carling is a passionate Health and Wellness Advocate as well as a Certified Fitness Professional.
Donata's content is not intended to be a substitute for professional medical advice, diagnosis, or treatment. Always seek the advice of your physician or other qualified health providers with any question you may have regarding a medical condition. Never disregard professional medical advice or delay seeking it because of something you have read on Donata's website.