Greetings,
I hope that the start of this year has found you in a place of great wellness and balance or working to attain it. With the current range of products offered by Donata Skinfood, I'm sure it can be a bit exciting and overwhelming to get started! With that being said, there are a few things to help the new members out, all of which veteran Skinfoodies have used with great success!
GLOW UP! TRIAL SIZE SET
The GLOW Up! Trial Size Set is where most people begin their Skinfood journey. The set contains a variety of products that are highly rated by customers. Just a bit of advice, if you get the GLOW Up set, its ok to be reluctant to share when others ask, it happens…. just tell them to order their own!
TAKE THE QUIZ
Being that we all have different needs when it comes to our skin, the Hair & Skinfood Quiz is an in-depth tool to help you cater your selection of products for your specific skin care regimen.
If you need more consultation, or have any questions in general, your more than welcome to DM your concerns for recommendations. The Donata Skinfood Team is dedicated to nurturing relationships with customers, ensuring continual progression and balance in your health and wellness journey. Be well!
PRODUCTS
If you want to take your internal wellness journey to the next level. Step 1 is to up your water intake. Step 2 is to start detoxing. Check out Donata's e-book: Immunity 101 on how to get started
DISCLOSURE
Donata's content is not intended to be a substitute for professional medical advice, diagnosis, or treatment. Always seek the advice of your physician or other qualified health providers with any question you may have regarding a medical condition. Never disregard professional medical advice or delay seeking it because of something you have read on Donata's website.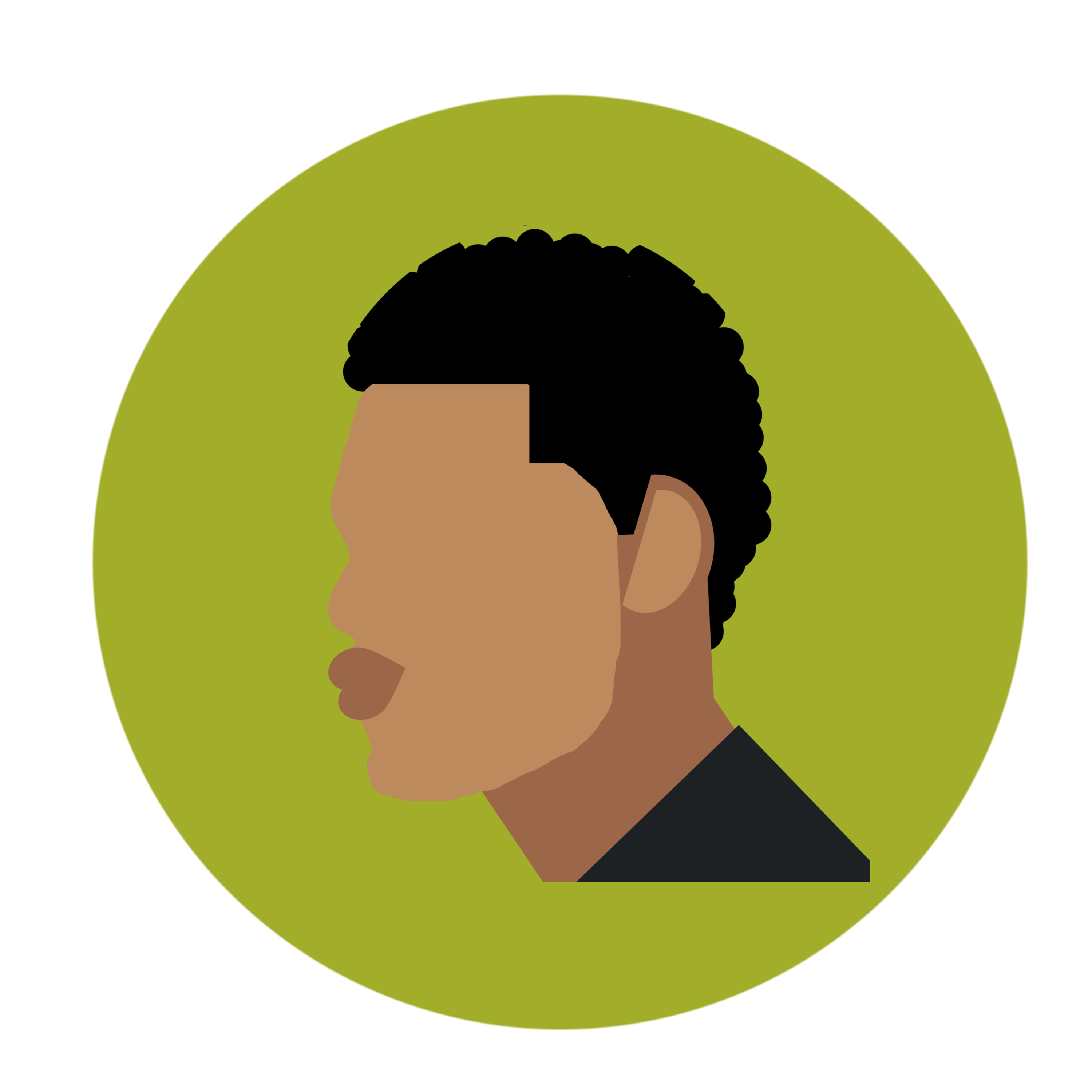 A. Carling is a passionate Health and Wellness Advocate as well as a Certified Fitness Professional.
- A. Carling -
Published: August 30, 2020
Is Your Cell Phone Causing Skin Issues?