I don't know if you all do this, but when I get acne on my face I always try and retrace where it might have come from. Could it have been my lack of water intake? Maybe I ate a lot of unhealthy food and the affects are showing on my face. Possibly it was my stress levels and that's what is causing the large, unhide-able acne on my cheeks. But little did I know, it was caused by my COVID re-usable face mask.
I thought I knew the ins and outs of acne but I was so surprised to learn how big of an affect MASKS have on your skin. Yes - those disposable blue polypropylene masks are actually extremely damaging to sensitive skin which causes breakouts and acne on your cheeks and chin.
WHY DO MASKS CAUSE ACNE (BETTER KNOWN AS MASKNE)
Not only are we touching our faces more than ever to adjust our masks to cover our face, we are also sweating more with the cover over our cheeks. When we sweat and we don't take care of our skin, we are more likely to break out.
To add to that, masks are often times too tight which causes distress to sensitive skin which turns into inflammation and acne. Polypropylene as a material is damaging and sensitive to your skin which aids to the affects of acne on your cheeks and chin.
HOW CAN YOU AVOID MASKNE?
Wash your face BEFORE and AFTER you wear your mask.
Wear a mask that fits you.
Don't wear make-up under your mask.
Use the right facial moisturizer for the summer
1. Wash your face before and after using your mask
This solution is the most important and effective out of them all. It is also the most time consuming. I know so many of us are still adjusting to making sure we grab our mask before we leave the house but taking the extra step to wash your face after you return home and before you leave will help reduce your Maskne.
No matter which acne is developing from your masks, you need to use the right Skinfood soap for your skin type during the summer. But Tribe, it's so important you remember your skin type changes in the summer! If you needed Spinach soap in the winter, you might need Pine Tar soap in the summer because it will absorb more oil and tighten your skin. If you needed Turmeric soap in the summer, you may need Spinach Soap in the summer.
Wash your face before you leave the house and after you return home. Especially if you are spending extensive time in a mask (shout out to my essential workers, I THANK YOU).
2. Wear a mask that fits you
If you are wearing a mask that is too tight on your skin, it will start to irritate and pull at the area from your ears to your nose. You will start to develop in-grown acne inflammation and these take the MOST time to leave your skin. And on top of that, due to the placement of these acne marks, they are often the ones we pick at and leave to scar.
If you're wearing the disposable masks, make sure it's not tight on your skin.
3. Don't re-use your masks
It's natural for us to try and make this extra step easier by keeping a single mask in the car and re-use it until we lose it. Forget that. You and your skin deserve better. Either keep a pack of masks in your car or make it a point to wash your mask as often as possible.
4. Don't wear (as much) makeup!
Because our skin is accumulating more sweat and bacteria from wearing a mask, putting makeup on top of that will only make the acne worse. Your skin needs to breathe! Masks don't help that, but we need those. The make-up on the covered areas of your face can wait until we can be mask free.
5. Drink more water
Your body needs to hydrate to fight the bacteria caused by masks. If you are sweaty and don't have enough water in your system, the bacteria will grow. It's as simple as that.
6. Use the right moisturizer for the summer
When you wash your face more often to fight bacteria, you are susceptible to drying your face out. When you pick at the new maskne on your cheeks and near your nose, you need a solution to remove these stubborn marks.
Your solution? Scar Butter.
PRODUCTS
If you want to help solve your Maskne, try any of our Soaps on your face! We got you covered.
WHAT CAN YOU DO?
If you need more easy Skin Tips, follow Donata on Instagram. She is always posting ways she helps her and her family stay healthy.
DISCLOSURE
Donata's content is not intended to be a substitute for professional medical advice, diagnosis, or treatment. Always seek the advice of your physician or other qualified health providers with any question you may have regarding a medical condition. Never disregard professional medical advice or delay seeking it because of something you have read on Donata's website.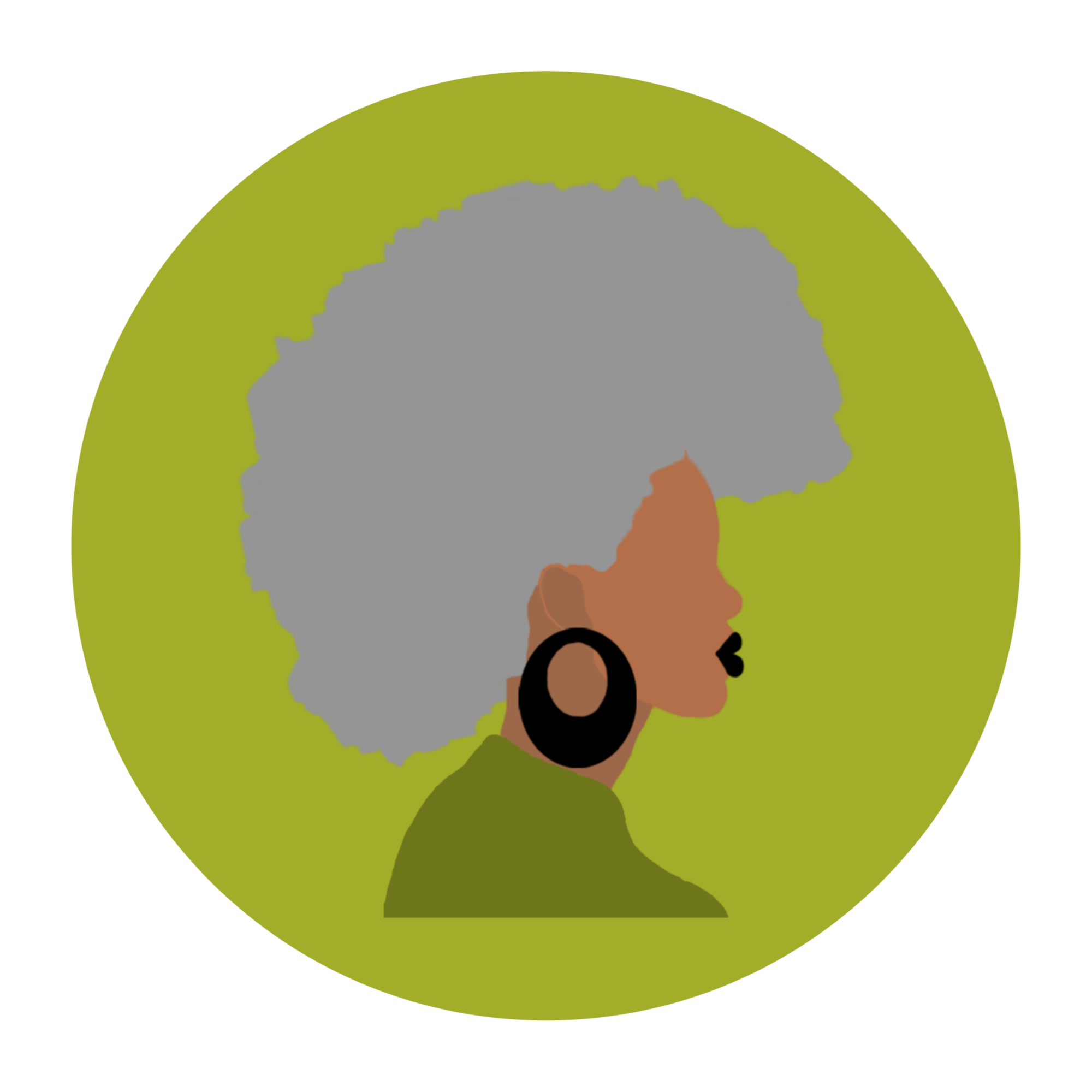 Whether it's rejuvenating the skin or renewing the mind, Donata is about pouring into the lives of others. Selling her amazing products is a blessing but what drives her most is empowering the individuals that she gets to talk to everyday.
- Donata -
4 EASY TIPS TO HEALTHIER SKIN