The year 2021 is just about done. So much has transpired this year that has challenged us on many levels, but we all will be stronger for it. Staying the path of positivity, let's look at some of the amazing milestones that Donata Skinfood has reached this year.

Our Expansion (2 Additional Warehouses)
As business increased, the DSF team outgrew their original space, and had to acquire 2 more warehouses to accommodate the growth. This allowed for more equipment, and space to work more efficiently to produce the products we all know and love. The support of the DSF Tribe is incalculable!
Our NEW PRODUCTS
With the growth of the business came an expansion in the product line up! We had the drop of few new soaps (limited) - Earth, Heiwa and the Moon Rock Medley. On a personal note, these soaps were fantastic! Loved the Earth as my shower bar, and The Moon Rock Medley was literally "art "in addition to being a great bar for my face. There was also the Herbal Infusion Oil, a moisturizing powerhouse! It's a bit thicker as far as consistency in comparison to the other oils, and it has no essential oils or shea butter.
Our Small Business Pop-Up Shops
Donata Skinfood hosted "Pop-up" shops throughout the year, which brought together a diverse group of business owners. In addition to selling products, these pop-ups served as a way for the owners to network, and exchange ideas.
Our CBD Line
2021 saw the birth of Donata CBD! CBD has its place in the health and wellness space, and Donata CBD brings it to you with the same passion and efficacy as is done with the Skinfood line. In addition to the pre-rolls, there is the Renew CBD Oil and the "Tranquil Tea". Visit https://donatacbd.co/ to learn more!
Our Team Trip
Donata was able to take the team on their first trip!! This was a GREAT experience. It allowed the team to bond and connect on another level. The diversity of the team members presented some amazing learning experiences, opportunities for growth, and healing. There was lots of music, dancing and laughter which served to strengthen the connection of this awesome team.
Our Partnership with WH Farms to plant 100lbs of CBD
With the CBD line in full swing, Donata established a partnership with WH Farms. This farm has a deep and rich history, which was a pleasure to witness in person. Moving forward this is sure to be a mutually rewarding partnership. Be sure to grab a sample of Renew Oil or Tranquil Tea.
RETURN TO THE BLOG HOMEPAGE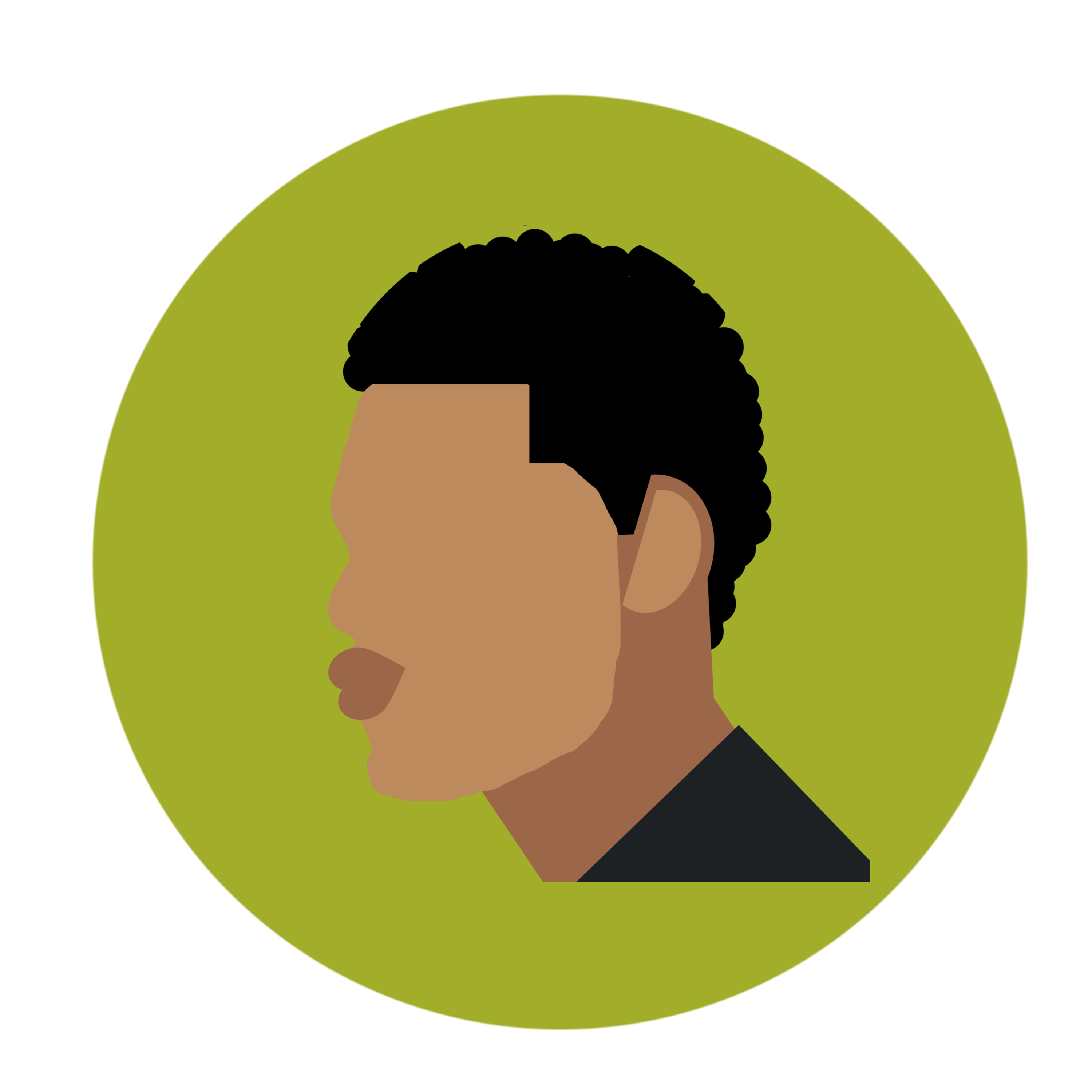 A. Carling is a passionate Health and Wellness Advocate as well as a Certified Fitness Professional.
Donata's content is not intended to be a substitute for professional medical advice, diagnosis, or treatment. Always seek the advice of your physician or other qualified health providers with any question you may have regarding a medical condition. Never disregard professional medical advice or delay seeking it because of something you have read on Donata's website.