YOUR WELLNESS JOURNEY STARTS WITH WATER
EVERY INTERNAL WELLNESS JOURNEY STARTS WITH WATER
When we embark upon our journey of health and wellness, a major component that's commonly neglected is hydration. We all have our individual wellness needs, but the foundation of progress lies in hydration. Just a friendly reminder that the adult human body is about 60-70% water, stop and really think about it - 60-70% water... something to keep in mind when detoxing.  
YOU NEED WATER TO EFFICIENTLY DETOX
It's one thing to attack those toxins, but most important is actually flushing them out once we have them on the run!!! Our processes of digestion and urination are key in our detoxification, but without adequate water intake, these systems may be inefficient in performing their duties.          
Being properly hydrated may blunt some of the more negative side effects of some detox programs, as many people start detoxing in a state of dehydration mistaking their symptoms as "side effects". Remember that our water needs vary, based on body-size and activity level just to name a few. Water is also important in maintaining a strong immune system, something to be mindful of during these challenging times.
WAYS TO INCREASE YOUR DAILY WATER INTAKE
Drink infused water with
strawberries, Mint, Lemon, Lime, or
Cucumber - get creative with it.

Juice fruits high in water
content - Watermelons, Honeydew
& Cantaloupe to name a few.

Eat fruits high in water
content - Grapes, Strawberries,
Grapefruit & more.
PRODUCTS
If you want to take your internal wellness journey to the next level. Step 1 is to up your water intake. Step 2 is to start detoxing. Check out Donata's e-book: Immunity 101 on how to get started
WHAT CAN YOU DO?
If you need more motivation to increase your water intake, follow Donata on Instagram. She is always posting ways she helps her and her family stay healthy.
DISCLOSURE
Donata's content is not intended to be a substitute for professional medical advice, diagnosis, or treatment. Always seek the advice of your physician or other qualified health providers with any question you may have regarding a medical condition. Never disregard professional medical advice or delay seeking it because of something you have read on Donata's website.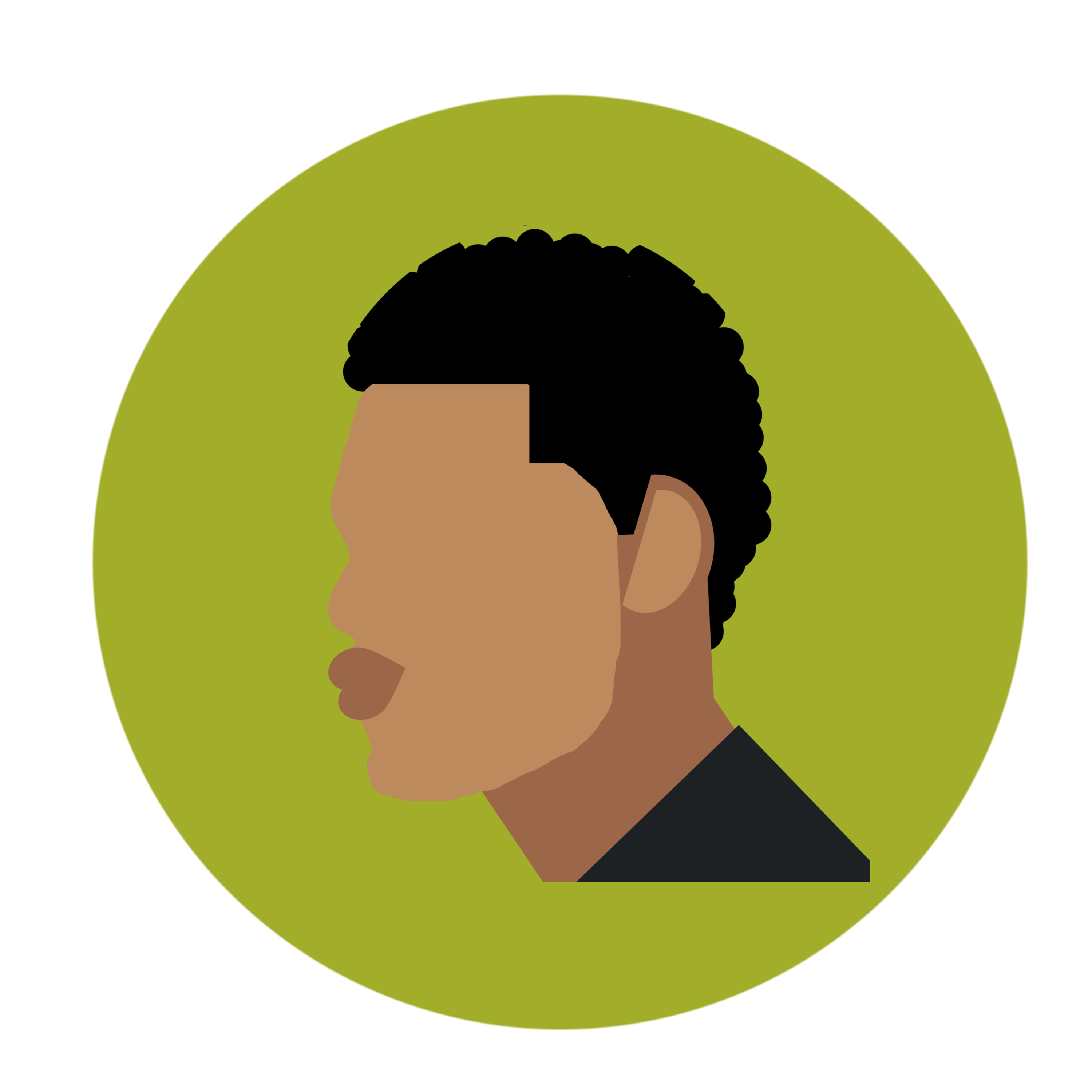 A. Carling is a passionate Health and Wellness Advocate as well as a Certified Fitness Professional.
- A. Carling -
SO WHAT IS
SEA MOSS ANYWAY?

WHAT'S THE BEST TIME OF DAY TO HYDRATE?
COMING SOON:
STAYING POSITIVE DURING COVID