I consider water the foundation of my health and wellness. Regarded as one of the most important nutrients in our diets, we need to continually foster a relationship with H2O.
The brain is about 75% water. Some of the effects of dehydration on the brain are sleepiness, lack of alertness, mood fluctuations, and decreased cognitive function.
Some of the effects of dehydration on our brains are:
| | |
| --- | --- |
| | |
| Shrinkage (temp.): The volume of the brain actually decreases when we are dehydrated.  A clear sign of this is a headache; our brain is working more intensely to carry out its functions. | Lack of alertness. If you catch yourself losing focus, it might be a good time to drink water |
| Decreased cognitive function. If you feel yourself becoming more forgetful, or are unable to practice problem solving a part of the solution could be drinking more water. | Mood fluctuations. The biggest component to internal wellness is emotional wellness, make sure you are doing your part to nurture stability with water. |
| | |
| --- | --- |
| | |
| Sleepiness and fatigue. Skip the coffee or (even worse) the energy drink and drink some water, your brain is telling you what it needs. | Headaches. If you are experiencing a headache or tension across the front of your head, that is a good sign it's time for water. |
| | |
It takes about 5 minutes for water to be absorbed by our bodies (cold water gets absorbed about 20% faster). As we can see, water plays a vital role in assisting our brains to conduct the symphony of our bodily functions.
May we all be vigilant on our wellness journey, and continue to be safe during these challenging times.        
PRODUCTS
If you want to take your internal wellness journey to the next level. Step 1 is to up your water intake. Step 2 is to start detoxing. Check out Donata's e-book: Immunity 101 on how to get started
WHAT CAN YOU DO?
If you need more motivation to increase your water intake, follow Donata on Instagram. She is always posting ways she helps her and her family stay healthy.
DISCLOSURE
Donata's content is not intended to be a substitute for professional medical advice, diagnosis, or treatment. Always seek the advice of your physician or other qualified health providers with any question you may have regarding a medical condition. Never disregard professional medical advice or delay seeking it because of something you have read on Donata's website.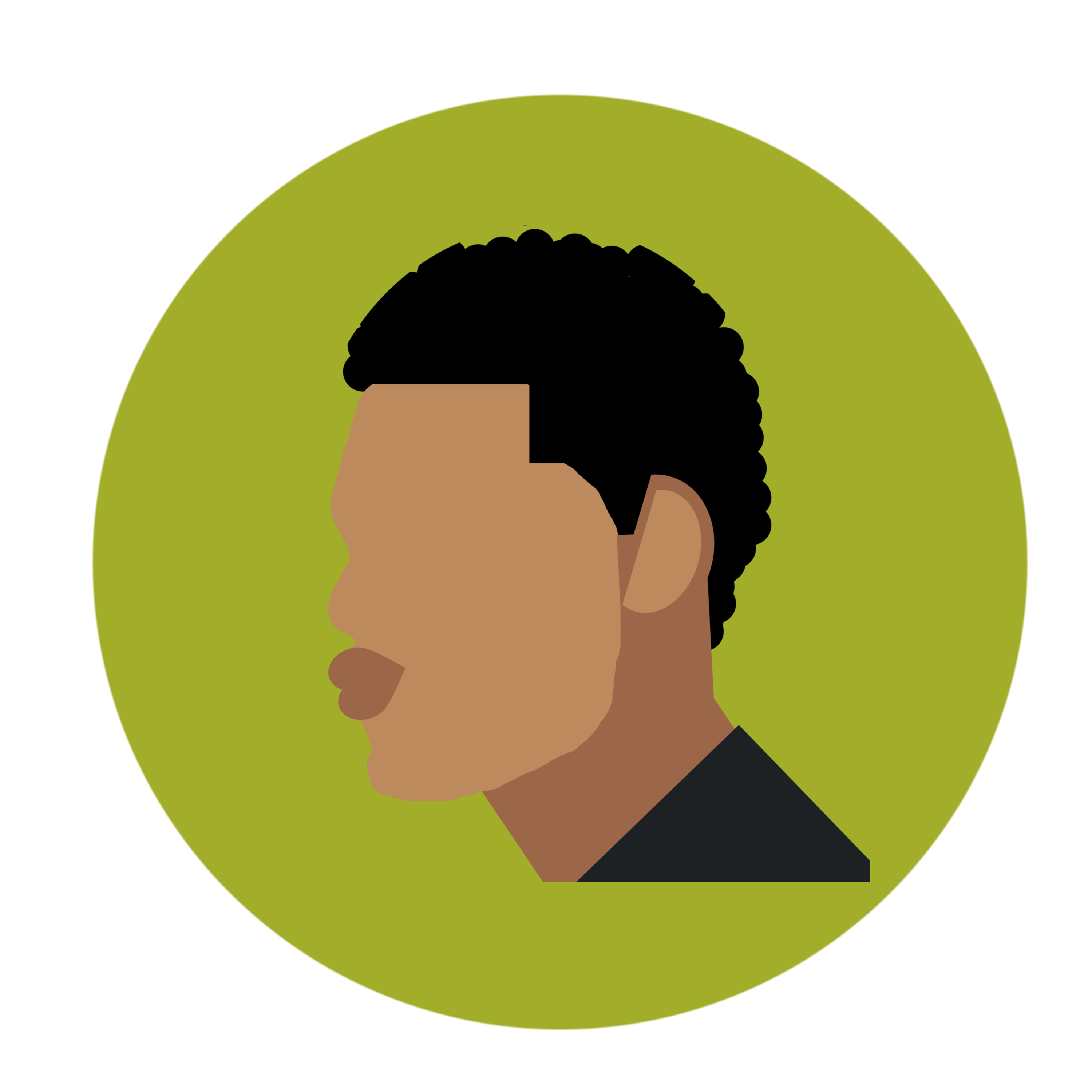 A. Carling is a passionate Health and Wellness Advocate as well as a Certified Fitness Professional.
- A. Carling -
YOUR WELLNESS JOURNEY STARTS WITH WATER

WHAT'S THE BEST TIME OF DAY TO HYDRATE?