WHAT'S THE BEST TIME OF DAY TO HYDRATE?
While we should all be drinking water throughout the day, there are times where the intake of water can really help us on our wellness journey.

FIRST THING IN THE MORNING

This really primes the body and gets us ready for the day, nourishing the organ systems and helping to lubricate the joints. Think of how many hours you sleep during the night. If you've made no trips to the kitchen, that's how long you've gone WITHOUT water so drink-up! The benefits of this practice are numerous!
I find it helpful to keep my water bottle next to my bed or on the nightstand prior to going to bed for easy access in the morning.
WATER BEFORE MEALS

Not only does this help you feel more full (aiding in weight-management), but it also aids in digestion.
PRIOR TO WORKING OUT/ DURING WORK OUT/ AFTER WORKING OUT

Some might say this is a "no-brainer", but it's often forgotten in the pursuit of our fitness goals. Keep in mind that water helps to lubricate our joints and organ systems. The heart and the lungs rely on water to perform their jobs. Water helps to keep the blood volume in balance (blood is approx. 90% water), allowing the heart to pump efficiently as we train. The lungs require lubrication for expansion and contraction as we breathe, especially when working out, as the demand we put on them is increased.  
Post workout, be sure to drink adequate amounts of water to replace fluid loss due to perspiration, and to regulate body temperature.
WHEN WE ARE SICK

Being sick is not pleasant for anyone! Being dehydrated may exacerbate the symptoms of even the most minor ailments. Water helps to break up mucus, and keep it flowing along, out of our bodies. Having a fever may lead to sweating, water helps to replace the fluid that is lost. As discussed in the previous post, water helps to flush out toxins from the body and helps to regulate our temperature.
Climate, activity level, body size and diet, all have a bearing on our hydration needs, find your balance. Be mindful of your body, aim to be proactive in your approach to hydration.      
Key Tip: Hydration is more essential than ever before as we endure the COVID 19 pandemic. DRINK UP!
AND TO RECAP. DRINK WATER:
| | |
| --- | --- |
| | |
| First thing in the Morning. | |
| Prior to Working Out/ During Work Out/ After Working Out. | |
PRODUCTS
If you want to take your internal wellness journey to the next level. Step 1 is to up your water intake. Step 2 is to start detoxing. Check out Donata's e-book: Immunity 101 on how to get started
WHAT CAN YOU DO?
If you need more motivation to increase your water intake, follow Donata on Instagram. She is always posting ways she helps her and her family stay healthy.
DISCLOSURE
Donata's content is not intended to be a substitute for professional medical advice, diagnosis, or treatment. Always seek the advice of your physician or other qualified health providers with any question you may have regarding a medical condition. Never disregard professional medical advice or delay seeking it because of something you have read on Donata's website.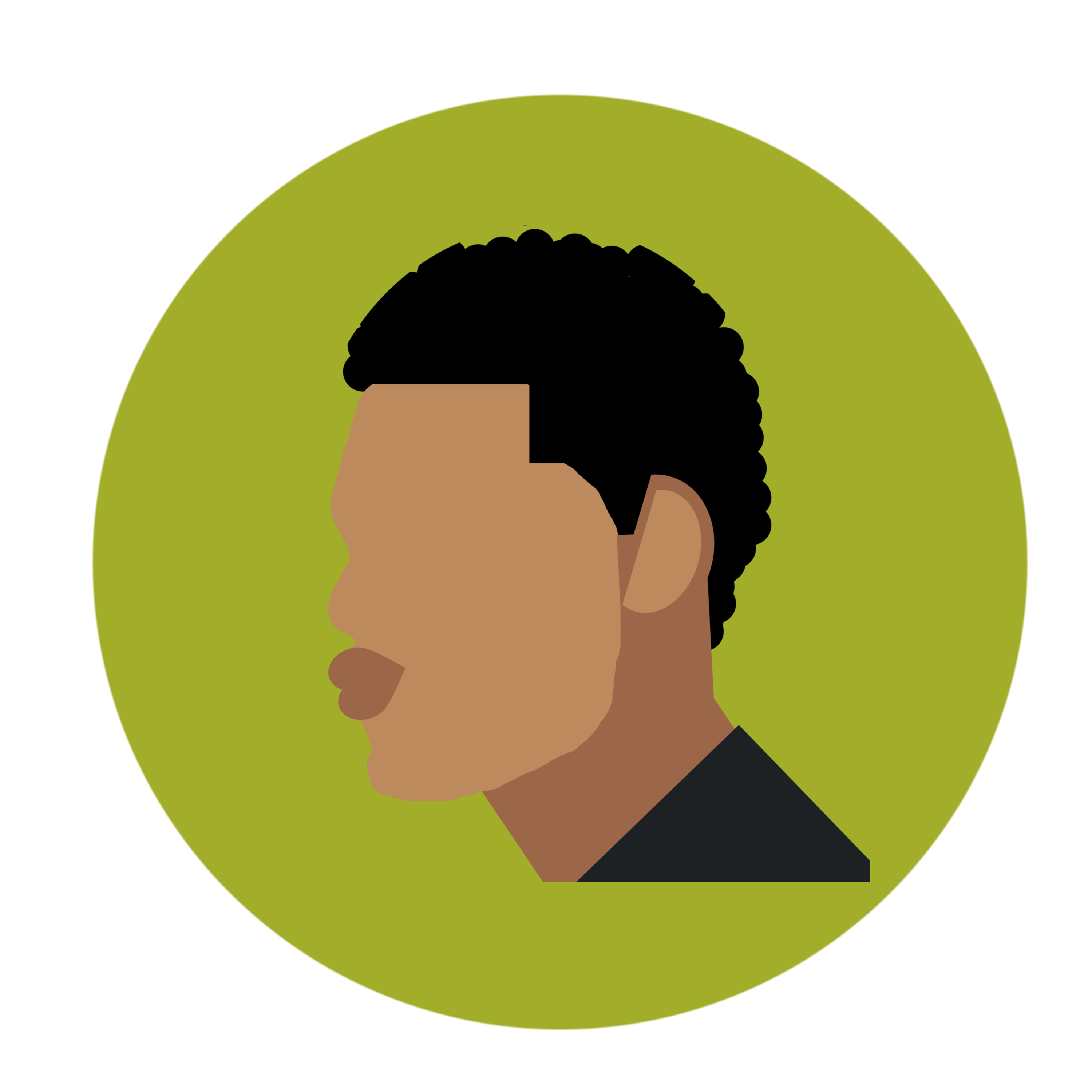 A. Carling is a passionate Health and Wellness Advocate as well as a Certified Fitness Professional.
- A. Carling -
YOUR WELLNESS JOURNEY STARTS WITH WATER

WHAT'S THE BEST TIME OF DAY TO HYDRATE?
COMING SOON:
STAYING POSITIVE DURING COVID