Given the current state of the world, "stress" continues to refine our endurance. Stress can lead to some unfortunate outcomes, especially if its left unchecked. Let's explore, in brief, how stress can manifest through our skin, and a few coping strategies to help in the process of dealing with it.
When we are stressed, the levels of cortisol (referred to as the "stress" hormone) in our bodies increase. While this does play an important role in our fight-or flight response, too much too often can cause problems.
High levels of this hormone result in the body producing high amounts of sebum. The excess amount of sebum promotes the occurrence of clogged pores, which lead to inflammation, thus causing acne, rashes, psoriasis etc. Those suffering from pre-existing skin conditions (eczema, hives, acne, etc.) are highly susceptible to flare ups.
HOW CAN WE DEAL WITH STRESS?
Magnesium is one way in which to battle stress, as it helps to lower cortisol levels and reduce inflammation. Our hair and nails also come under attack, which is why magnesium is a great over-all aid in battling stress. To protect and preserve our skin, and our peace of mind overall, here are some ways in which we can deal with stress:
THERE IS NO ONE SIZE FITS ALL MODEL TO STRESS.
There are many coping mechanisms that we can utilize to maintain balance in our lives. Some take the "one size fits all" approach, which can be counterproductive. We all have unique situations which may call for a certain combination of strategies. Take the time to "be" with yourself and go from there. As always, may you and your family be well during these times and beyond, and remain vigilant on your health and wellness journey.
PRODUCTS?
If you want to take your internal health journey to the next level, consider Magnesium Oil. Magnesium Oil has the active ingredient to reduce stress and pain.
WHAT CAN YOU DO?
If you need more motivation on how to deal with stress, follow Donata on Instagram. She is always posting ways she helps her and her family stay healthy.
DISCLOSURE
Donata's content is not intended to be a substitute for professional medical advice, diagnosis, or treatment. Always seek the advice of your physician or other qualified health providers with any question you may have regarding a medical condition. Never disregard professional medical advice or delay seeking it because of something you have read on Donata's website.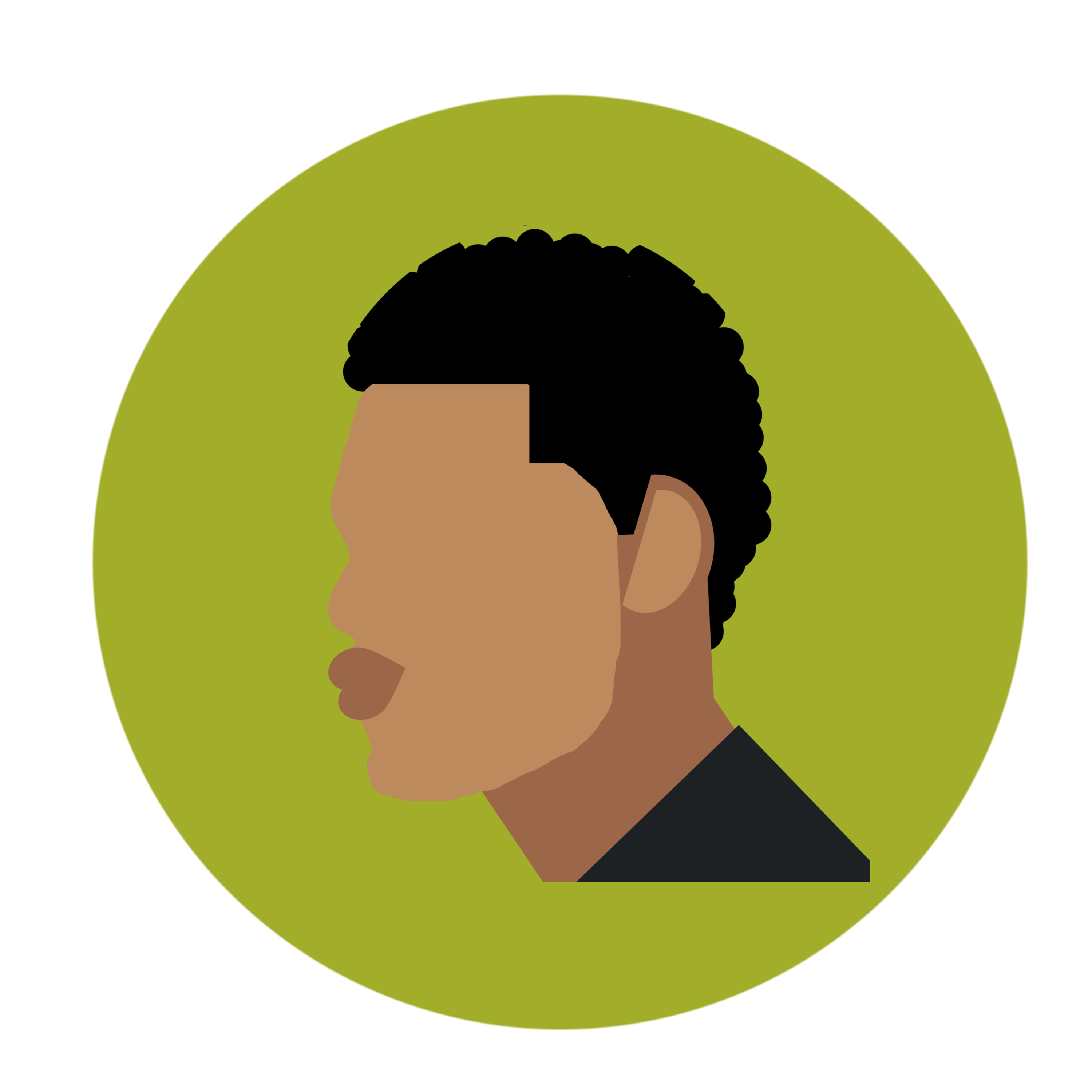 A. Carling is a passionate Health and Wellness Advocate as well as a Certified Fitness Professional.
- A. Carling -
PEOPLE ARE WAITING
FOR YOUR GIFT