PEOPLE ARE WAITING FOR YOUR GIFT!
We each are here for a purpose. Don't let life's detour get you off track of what you are placed here to do. Don't let what others say or think get you off track. Don't let your own self doubt and fears get you off track. This message is for you, listen and start walking with your purpose.
I say this because I wish I had heard this at a time when my life felt unfocused. Donata Skinfood started at a time when I didn't know what my next move would be. For my loyal customers, I am sure you have hear the stories of how I became to be. But, so many of you are new. Do you know what my first product was? Do you know what I used to do before I started making your Skin and Hairfood?
I want YOU to manifest your gift. Don't let your talents and dream stop because you don't know if it will work. Don't let your own self doubt and fears get you off track. I am going to give you some homework. For one minute, I want you to write down what makes you passionate. What would you do for free? Did you write it down? Now save it. Manifest it.
Enjoy the video. If you want to watch the full video click here.
What can you do to start manifesting your gift?

| | |
| --- | --- |
| | |
| Write it down. Journal it. Keep track of how your passions grow and change. It's okay to change your plans. | Visualize it. Don't speak "I want this to happen BUT..", start saying "I will do this". Again, only you can stand in your own way. |
| Start your research. So you want to be a dancer? Join a class. Learn online. Reach out to a professional to learn how they got there. Hell - watch Tik Tok videos and make your own dance. Take ANY actions to learn about your passions. | Put it to action. So many people live life with "I wants". I want you to put your dreams into action. So you looked up how to take a dance class. Did you join it? Are you regularly attending? Manifest your goal. |
HELPFUL LINKS

Donata's Foundation:
PRODUCTS
Explore the product that Donata first created for her line..Hand Poured Soy Candles.
WHAT CAN YOU DO?
Follow Donata Skinfood on Youtube to here Donata talk more about her story, business updates, and product tips.
DISCLOSURE
Donata's content is not intended to be a substitute for professional medical advice, diagnosis, or treatment. Always seek the advice of your physician or other qualified health providers with any question you may have regarding a medical condition. Never disregard professional medical advice or delay seeking it because of something you have read on Donata's website.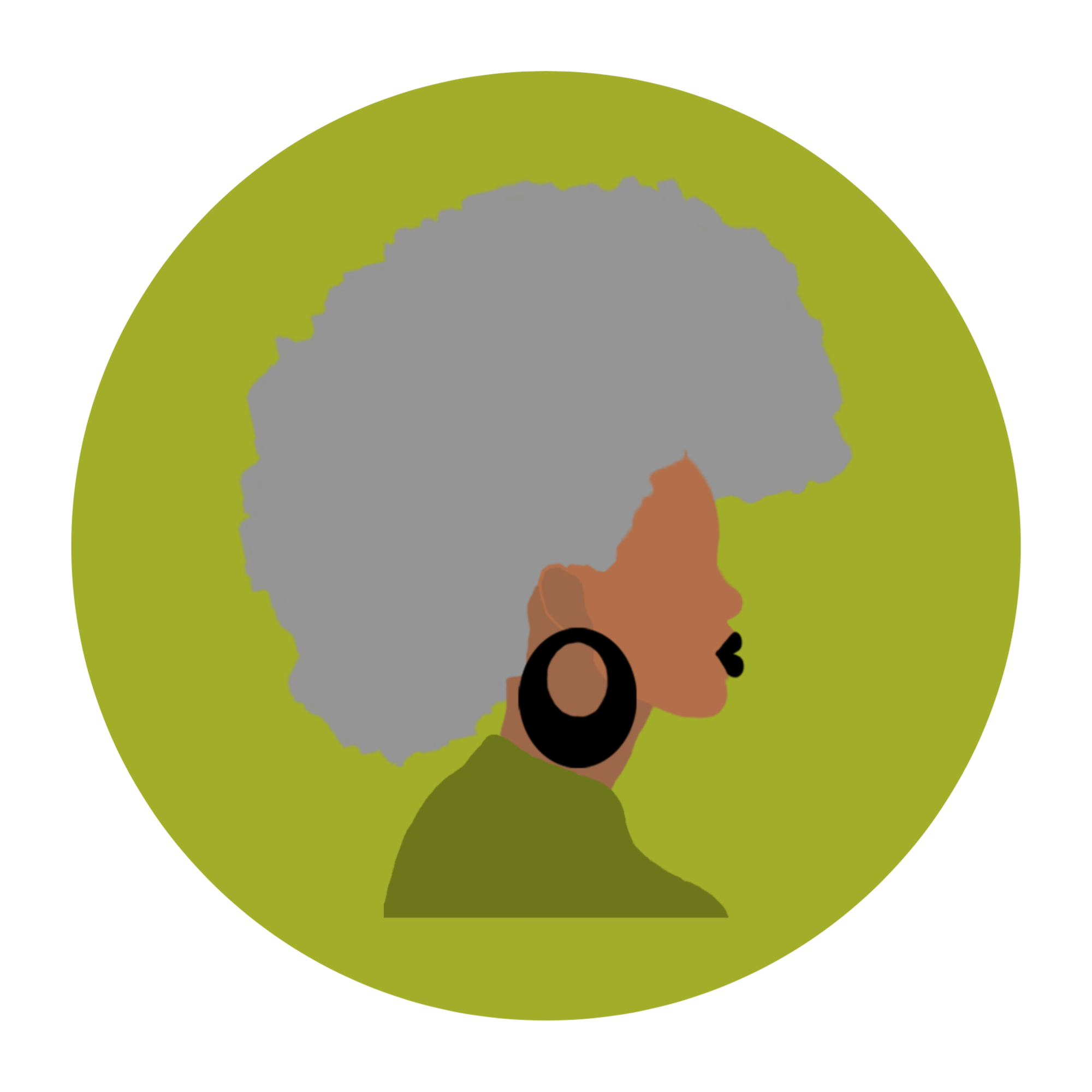 Whether it's rejuvenating the skin or renewing the mind, Donata is about pouring into the lives of others. Selling her amazing products is a blessing but what drives her most is empowering the individuals that she gets to talk to everyday.
- Donata -
YOUR WELLNESS JOURNEY STARTS WITH WATER

WHAT'S THE BEST TIME OF DAY TO HYDRATE?