In today's world there is an abundance of information available to us, especially when it comes to what we should put "on" or "in" our bodies. It can sometimes be overwhelming. The onus of applying this information in a safe and efficient manner falls upon us. With that being said, let's talk about a very important mineral: Magnesium.
  Magnesium is the fourth most abundant mineral in the body, and is responsible for more than 300 biochemical reactions, relaying signals between the brain and the body. Optimal functioning of our immune system is dependent upon magnesium, something to be aware of in our battle against COVID-19. We can see that magnesium has a great responsibility in keeping our system balanced and functioning properly. DNA formation, regulation of blood pressure, the quality of our nerve function, muscle contraction and a steady heart rhythm are just a few things in which magnesium plays a key role.
"Optimal functioning of our immune system is dependent upon magnesium, something to be aware of in our battle against COVID-19"
Deficiency in magnesium has become quite common due to inadequate nutrition( i.e. foods that are rich in calories but poor in nutrients), also there are some medical issues that don't allow the body to absorb magnesium as well. Whatever issues we may encounter on our wellness journey, we need to make sure that we are getting enough of this precious mineral.
Supplementation and a diet rich in whole foods are ways in which we can make sure that we are getting enough magnesium.
Signs of Magnesium deficiency may include:

Ways to incorporate Magnesium rich foods in your diet:
I highly recommend that magnesium be a priority in your wellness journey. Be sure to see what works best for you and your individual needs. If you have the time, do a little research on this powerful nutrient, I'm sure that you will be impressed, as well as motivated once you see how versatile this mineral really is. As always, I wish you all the best in your wellness journeys.
PRODUCTS
If you want to take your internal wellness journey to the next level, consider Donata Skinfood's Magnesium Oil. Improve your energy, health, and target your pain with Magnesium Oil.
WHAT CAN YOU DO?
If you need more information about Magnesium Oil and need help deciding if it is the right choice for you, feel free to DM me at @donatasco or email me at skintips@donata.co 
DISCLOSURE
Donata's content is not intended to be a substitute for professional medical advice, diagnosis, or treatment. Always seek the advice of your physician or other qualified health providers with any question you may have regarding a medical condition. Never disregard professional medical advice or delay seeking it because of something you have read on Donata's website.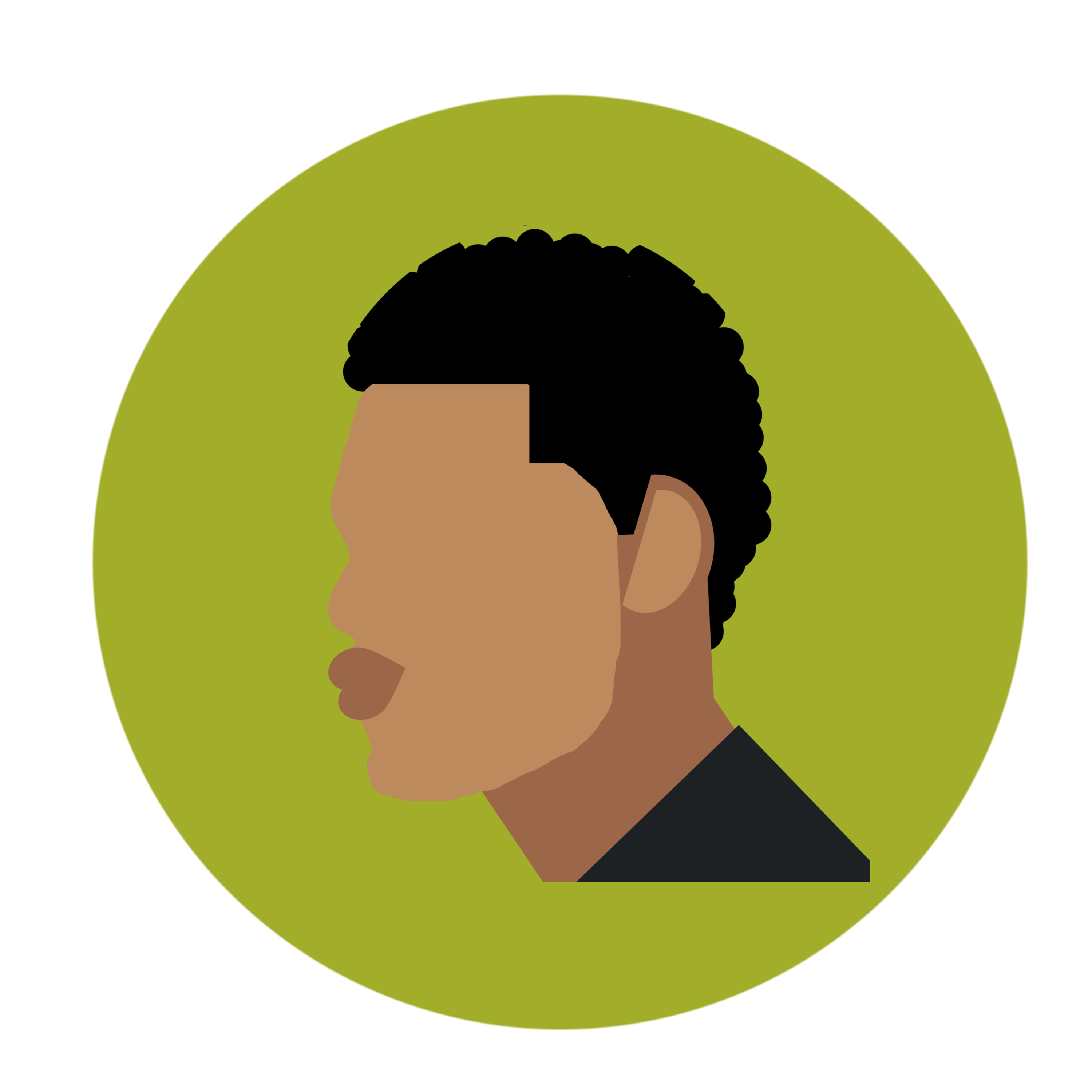 A. Carling is a passionate Health and Wellness Advocate as well as a Certified Fitness Professional.
- A. Carling -
YOUR WELLNESS JOURNEY STARTS WITH WATER

WHAT'S THE BEST TIME OF DAY TO HYDRATE?