"With the Blended Soaps, I gained back the creativity I had lost when I simplified the line"  
The first time I dropped the Blended Soaps, I made 14 of Trinity and 14 Spintar. I sold out in 15 minutes. Tomorrow (June 10th, 2020 at 12 PM EST), I am celebrating my fourth drop of the Blended Soaps and will be selling over hundreds of Soaps to the Tribe. Did I know it would be this successful? Yes and no. I knew people were interested, and I knew how useful it would be for people with different skin conditions and skin needs, but I had NO idea it was going to make such a difference in my business.
My biggest joy about the whole process of selling my Blended Soaps is the creativity that comes with designing it and seeing how excited my Tribe gets when these soaps ACTUALLY work for them.
Watch the video above to learn about:
Why I started the line

What my first attempt at making Trinity looked in 2019

How this drop and Donata Skinfood has grown since then (catch a iconic 2017 TBT of me making your Skinfood in my kitchen)
Turmeric Soap
Spinach Soap
Pine Tar Soap
Turmeric Soap
Spinach Soap

Spinach Soap
Pine Tar Soap
Turmeric Soap
Pine Tar Soap
Which Blended Soap is right for your Skin Type?
Take the 6 question quiz to find out exactly which blended soap is right for your skin-type. Before you take it, I want to remind my Tribe - your skin changes in the summer. Don't forget to pay attention to extra oil or sweat that can build up on your skin during this time, it might make a huge difference in deciding which Blended Soap is right for you.
Question 1: What does your face shine look like?
A: Around my T-zone but not my cheeks  
B: Dull everywhere
C: Bright everywhere
D: Non existent in the morning and heavy at night
Question 2: How does it feel when you touch your face?
A: Flakey or dry in some places
B: Greasy and oily
C: Irritated and tense
D: Rough and bumpy
Question 3: When you wash your face how does it feel?
A: My face still feels oily
B: Clean now but it feels harsh and tense on my cheeks
C: Clean now but it'll be oily soon
D: Irritated, I feel like I'm breaking out more
Question 4: At the end of the day what does your skin need?
A: Blotting in my t-zone or chin
B: Something to calm the irritation and dryness
C: Facial spray. I feel like there is no moisture.
D: Blotting all over my face
Question 5: What is your biggest skin concern right now?
A: Dark Spots
B: Eczema
C: Shine
D: Acne
Question 6: How important is having an all organic and natural product on your face?
A: SO Important
B: SO Important
C: SO important
D: SO Important
THE RESULTS: IF MOST OF YOUR ANSWERS WERE...
A: Turmerich Soap
B: Spintar Soap
C: Tarmeric Soap
D: Trinity Soap
12 PM EST. June 10th. Be ready and remember - this is only the beginning of our journey.
HELPFUL LINKS

N/A. Blended Soaps can only be found at Donata Skinfood ;-)
PRODUCTS
If you want to take your Skinfood journey to the next level, be ready at 12 PM EST TOMORROW (June 10th) for our Blended Soap launch.
WHAT CAN YOU DO?
Be ready at 12PM EST TOMORROW (June 10th, 2020).
DISCLOSURE
Donata's content is not intended to be a substitute for professional medical advice, diagnosis, or treatment. Always seek the advice of your physician or other qualified health providers with any question you may have regarding a medical condition. Never disregard professional medical advice or delay seeking it because of something you have read on Donata's website.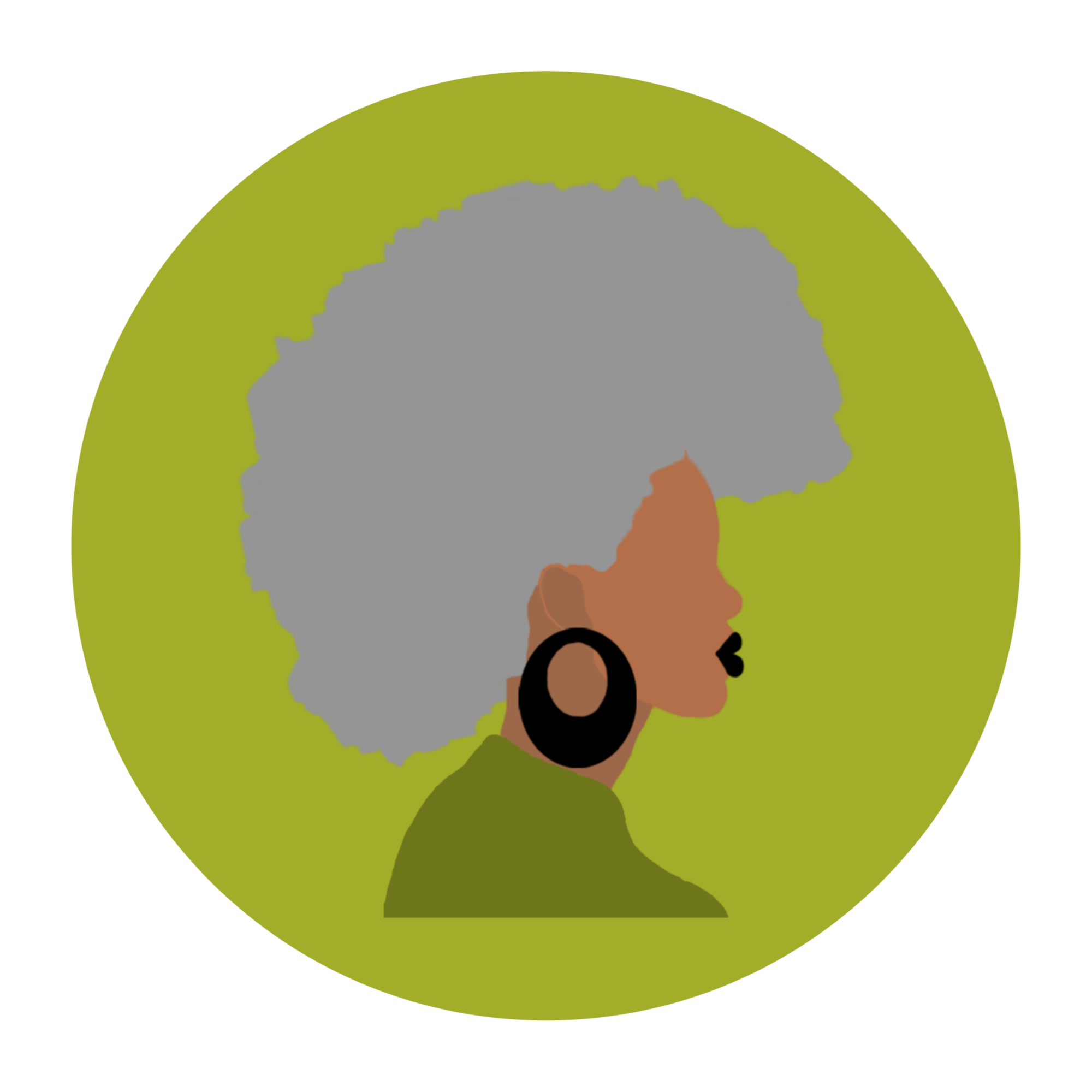 Whether it's rejuvenating the skin or renewing the mind, Donata is about pouring into the lives of others. Selling her amazing products is a blessing but what drives her most is empowering the individuals that she gets to talk to everyday.
- Donata -
4 EASY TIPS TO HEALTHIER SKIN