8 REASONS WHY YOU'RE STILL BREAKING OUT.
I hate that feeling when you know a pimple is coming. It's like a week before it actually shows up and it's just looming as a red spot on your face. I always think to myself, what could have gone wrong in my skincare routine. I use my Donata Skinfood Spinach Soap (because I have dry skin) and then Day Glow and then the Scar Butter to moisturize but still...those nasty pimples sometimes still get by.
It took me YEARS to understand that my breakouts are caused by three things:
1. The products I use
2. My internal health - I break out SO much more when I'm feeling down
3. The way I care for my skin
I really want to emphasize here that I separate the products I use from the way I take care of my skin because they are two different and often times overlooked components to healthy glowing skin. You (OF COURSE) want products that are all natural, vegan, and good for your skin products (i.e. sulfates are a no and will never be a yes at Donata Skinfood), but you also need to pay attention to the way you care for your skin before you wash, during, and after.
Are you making these 8 common mistakes?
8 REASONS YOU'RE STILL BREAKING OUT:
| | |
| --- | --- |
| | |
| You're washing your face with HOT water. Hot water opens your pores, making it easier to absorb bacteria and cause breakouts. | You're entering a COLD room after you shower. When you switch up the temperature on your skin it is more likely to crack and cause scarring |
| You're allowing your hair to come in contact directly with your skin after showering. Pull it back, let your Skinfood do it's work without hair interference which can cause tension in your skin. | You are touching your face too much after showering. We all do it. Get out of the shower, sit in our towel, hand on chin and ...scroll on your iPhone. If you have chin acne this one is a quick fix. |
| | |
| --- | --- |
| | |
| You are using products that you THINK work on your skin, not ones that you KNOW do. DM us, email us, or buy the trial size luxury soap set - get the right product for you and test it out before committing. We want you to know you have the best product for your skin type. | You are washing with TOXIC chemicals. Little tip for you ladies and men - even if it says "free of X" or "natural product", it may not be. The front of the label doesn't matter, look at the back and look up the ingredients. OR - stick with Donata Skinfood because you know we don't play when it comes to natural, vegan, organic products. |
| You aren't lathering enough. Skinfood products have a natural lather to them (that chemical based companies try to emulate with chemicals). This lather is a KEY component to your glow so try and rub the soap into your palms or skin for 30 seconds before application. | You aren't consistent. Consistency is a non negotiable with all natural skincare products. Because Donata Skinfood products treat your underlying skin conditions at the source, you want to make sure you a |
HELPFUL LINKS

Donata Skinfood Soaps linked below!
PRODUCTS
If you want to take your internal wellness journey to the next level. Step 1 is to up your water intake. Step 2 is to start detoxing. Check out Donata's e-book: Immunity 101 on how to get started
WHAT CAN YOU DO?
Looking for more tips on Skincare? Follow Donata on Instagram. She is always posting ways she helps her and her family stay healthy.
DISCLOSURE
Donata's content is not intended to be a substitute for professional medical advice, diagnosis, or treatment. Always seek the advice of your physician or other qualified health providers with any question you may have regarding a medical condition. Never disregard professional medical advice or delay seeking it because of something you have read on Donata's website.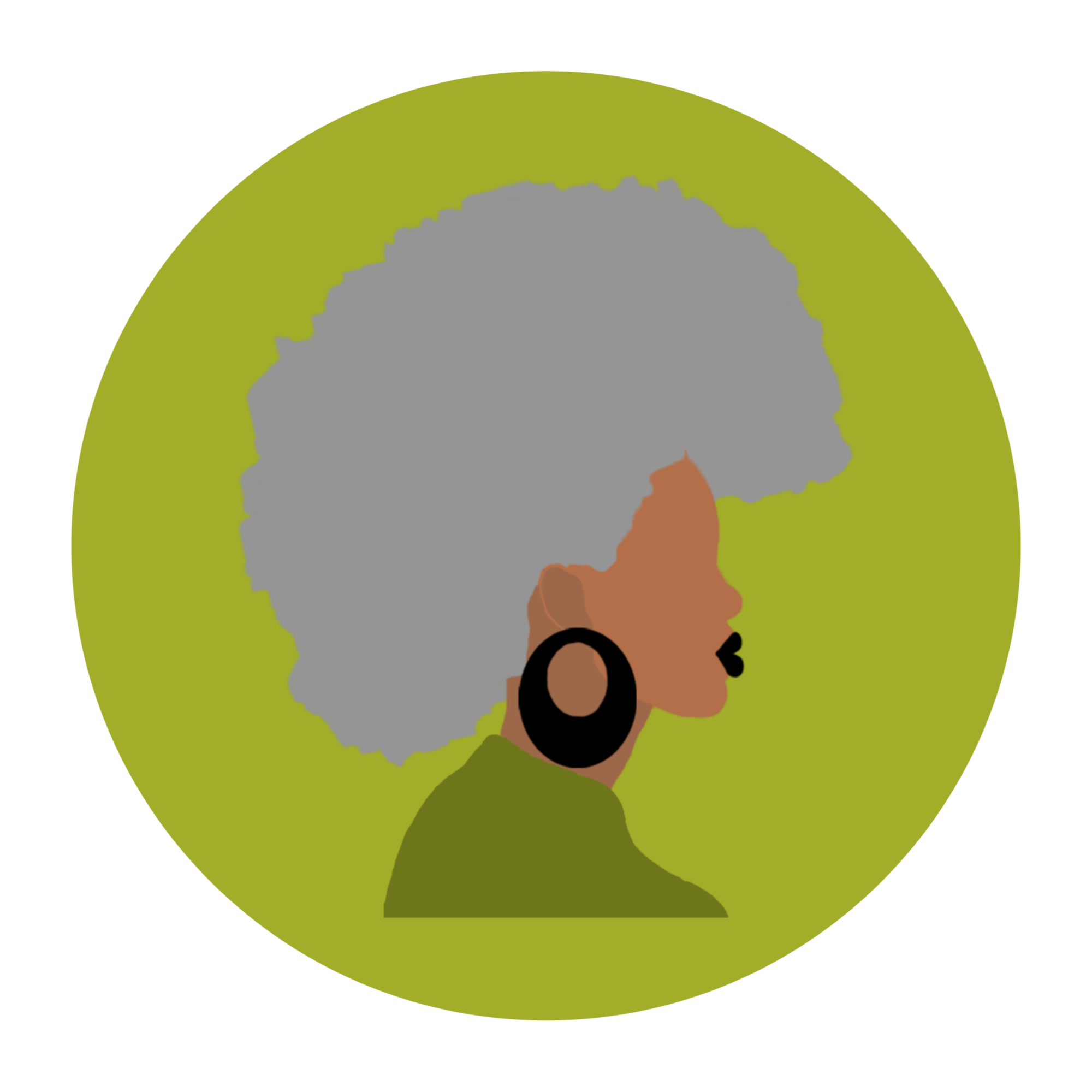 Whether it's rejuvenating the skin or renewing the mind, Donata is about pouring into the lives of others. Selling her amazing products is a blessing but what drives her most is empowering the individuals that she gets to talk to everyday.
- Donata -
6 EASY WAYS TO HAVE A POSITIVE DAY