6 EASY WAYS TO HAVE A POSITIVE DAY
I know we have all been there...the morning you wake up and start to think about all the things you have to do and you're feeling exhausted before you've even gotten out of bed. When that happens to me I know there is a misalignment in my purpose and practice.  
The first thing I used to do when I got out of bed? Check my email, scroll through my phone, OPEN MY LAPTOP. These practices triggered negative sensations throughout my body, I felt like I had no time to get everything done when my day had literally just started. But, when I started to take 20 minutes to do these 6 practices a day, I felt more energized. My mind was more alert, and I felt, honestly, the best word I can think of is, lighter. All the heaviness goes away when I started to PAY ATTENTION TO ME.
Why does this matter?
When you feel unmotivated, down, or stressed, it shows on your skin. We think about spending so much on products, which can take you far in your Skin Glow journey *insert plug for our amazing Skinfood Soaps, Body Oils, Scar Butter, and Oatmeal Salve*, but we often don't realize taking care of our mind is the missing component to having healthier skin and a better mindset.
6 WAYS TO HAVE A MORE POSITIVE DAY STARTS WITH MORNING
| | |
| --- | --- |
| | |
| Make your bed.  As soon as you get out of bed, make it! Not only is it helping you stay tidy to keep your MIND free of clutter, it's a distraction to help avoid the straight to phone habit most of us have. | Go outside to drink your water. Make the first ten minutes of your day spent outside drinking water. Remember that this is your time for peace, no phones, and it'll force you to hydrate. |
| Open the blinds in your work station. Whether you are in your room working from home, you have an office, or your at your kitchen table watching your kids while you're working from home - let some natural light come in. | Do a self talk. Before you start your work, give yourself and your day affirmation. The more we repeat to ourself things like "I feel energized about what is to come" instead of "I'm stressed", the more we will star to believe it. I break this one down more below because it's SO important. |
| | |
| --- | --- |
| | |
| Write down your to do list. Get specific. Don't just write "finish the presentation", write tangible action items that can make a big assignment feel a little smaller. | 3 deep breaths and stretch. Lift your arms and chin up to the sky as you are sitting in your chair or before you enter your work. Take 3 deep breathes and walk in knowing you are aligned for a positive day. |
| | |
Do it for a week straight, I challenge you! You'll start to see a difference in your mental state and your skin.
What is a Self Talk?
A Self Talk is practicing giving yourself positive affirmation and speaking confidence building beliefs before you start your day. This is important because SO OFTEN we could catch ourselves saying things like "I'm not smart enough for that", "This looks so bad on me", "I'm so stupid". What if instead we told ourself "I am smart", "I am doing my best and I am excited to see what happens next", "I cant wait to make this happen"? Even if you don't believe it at some point as you are saying it to yourself every single day you will start to see a mental shift and a confidence shift.
I'm always talking to my Tribe about the importance of glowing skin but if you guys want the TRUE root cause solution to stubborn acne, hives, and bumps on your skin, it's the confidence and calmness you have inside you. These 6 tips together probably take 10 minutes max (depending how spend with nature), make the time for yourself because the return on wellness is exponential.
HELPFUL LINKS

N/A - these are tips are practices I like to do every day!!
PRODUCTS
You need BOTH a less stress lead life and the right products for your Skin and Hair to achieve the perfect Glow. Here are our top choices to help de-stress:
WHAT CAN YOU DO?
If you need more motivation on how to start these 6 tips or how to craft your self talk, DM me! we are on this wellness journey together and I am learning
DISCLOSURE
Donata's content is not intended to be a substitute for professional medical advice, diagnosis, or treatment. Always seek the advice of your physician or other qualified health providers with any question you may have regarding a medical condition. Never disregard professional medical advice or delay seeking it because of something you have read on Donata's website.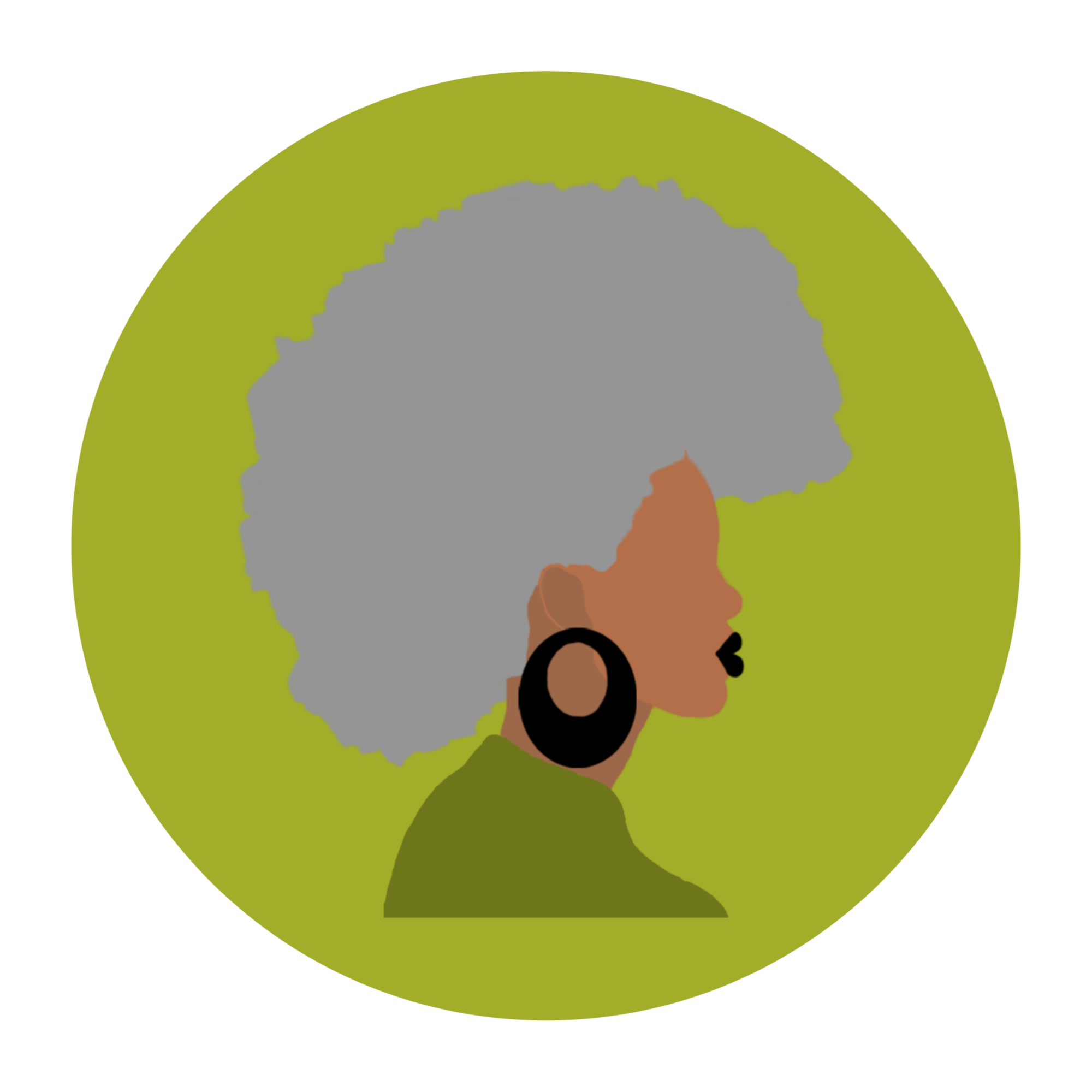 Whether it's rejuvenating the skin or renewing the mind, Donata is about pouring into the lives of others. Selling her amazing products is a blessing but what drives her most is empowering the individuals that she gets to talk to everyday.
- Donata -