Ahh, the beloved cellphone, a constant companion this day and age. From pockets, to bags, cup holders, counter tops, etc., these devices sure do get around! With all this shuffling from place to place, our phones tend to gather germs, bacteria, oils, makeup and dirt, along its journey in our day-to-day use.
A study by Charles Gerba Ph.D., a microbiologist from the University of Arizona back in 2012 found that it's possible for a cellphone to carry 10 times more bacteria than toilet seats! WOW! (makes me think of the times I've dropped my phone on the floor, only to brush it off without a second thought) The mixture of oil, sweat, and bacteria may lead to skin irritations, foremost among them being acne. The build-up of contaminants on our phones can result in clogged pores. Pair this with the friction of having the phone up against our skin, it can be a recipe for inflammation.
Without cleaning our phones, we are constantly re-introducing these germs to our skin, which, of course undermines a great skincare routine. Take note to be more mindful when handling your phone, especially in these times of the COVID pandemic. In the flow of our busy days, "phone hygiene" can be neglected, but there are many ways to keep your devices sanitized.
Avoid getting your device wet (avoid sprays when possible)





Try to clean or wipe device twice a day

Make sure device is UNPLUGGED while cleaning

 
PRODUCTS
If you want to take your skin to the next level, consider trying our Luxury soap set to find the BEST Skinfood fo you.
WHAT CAN YOU DO?
If you need more motivation to take care of your skin, follow Donata on Instagram. She is always posting ways she helps her and her family stay healthy.
DISCLOSURE
Donata's content is not intended to be a substitute for professional medical advice, diagnosis, or treatment. Always seek the advice of your physician or other qualified health providers with any question you may have regarding a medical condition. Never disregard professional medical advice or delay seeking it because of something you have read on Donata's website.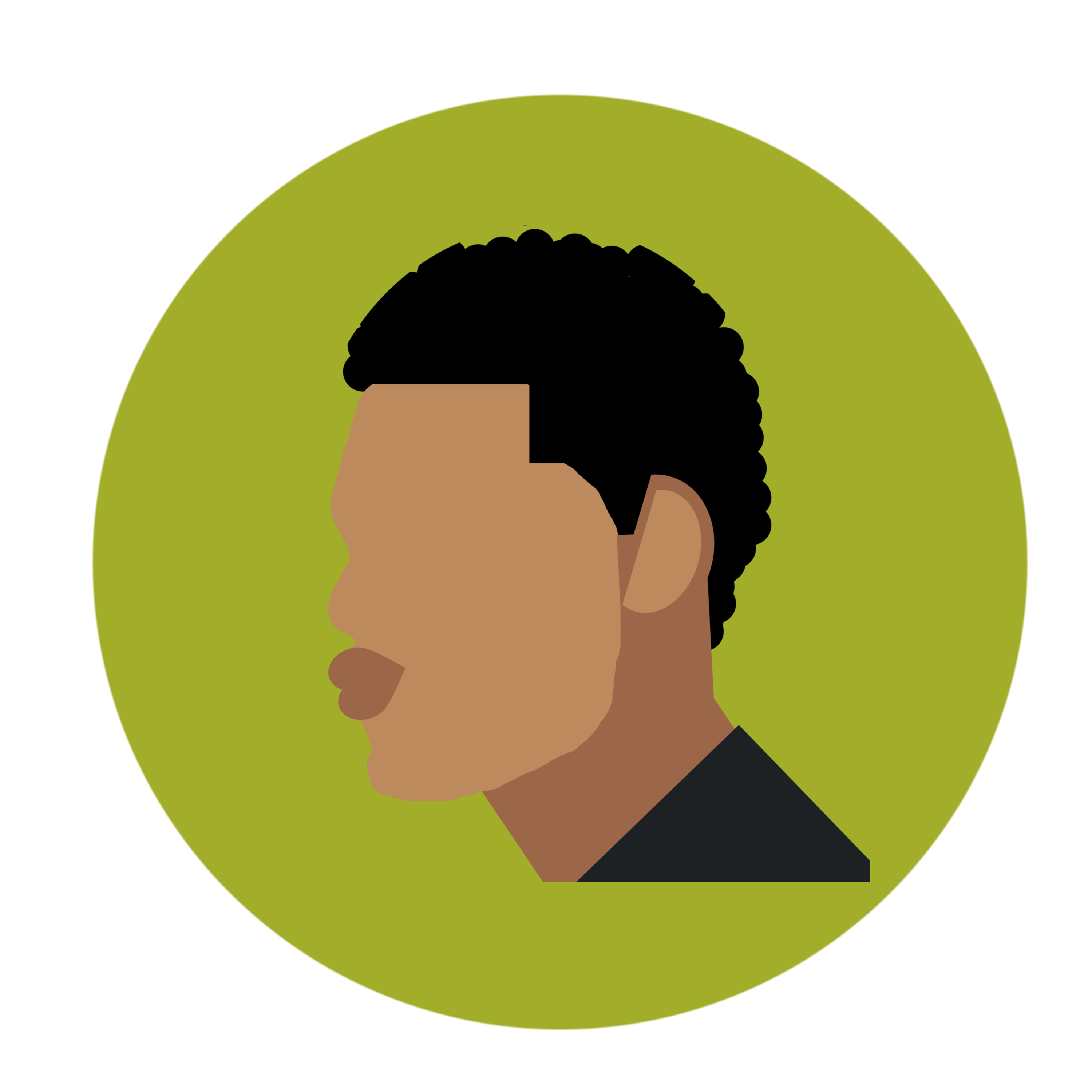 A. Carling is a passionate Health and Wellness Advocate as well as a Certified Fitness Professional.
- A. Carling -
Published: August 23, 2020
Published: August 30, 2020
Published: October 25, 2020