Earthing is amazing on so many levels… mind and body. It is something simple you can do everyday whether you are at the beach (if you are lucky enough to live near one), at the park, or even in your backyard. Take advantage of the nature near you and how it heals the body. While earthing, always be mindful of where you place your feet so you don't step into something or on something.
WHAT IS EARTHING?
Earthing is the act of having your skin touch the earth. Your skin could be your bare feet. The earth could be sand, grass, dirt, or water. Right now, take a pause and think about your day to day activities. When was the last time you walked through grass barefoot? The last time you were at the beach sitting in the sand? Odds are, during the time of COVID, we are more than ever bound to our homes and apartments. Earthing is a KEY element in driving emotional wellbeing and internal wellness by reducing pain, improving sleep, and increasing your energy.
WHAT ARE THE BENEFITS OF EARTHING?
| | |
| --- | --- |
| | |
| Improves sleep.  Have you ever noticed you sleep better on vacation than at home? It's not your Airbnb aiding your sleep, it's your experience interacting with the earth - skin to ground. | Decreases pain. If you are suffering from joint or body aches, try Earthing to improve your heath. Putting your feet in sand, in lake/beach water, or in a field of grass is a great place to start. |
| Increases energy. When you break your routine to tune in to the beauty of nature and experience it skin to ground, you return back to the rigorous day with more energy and strength. | Improves your mood. You would be surprised to experience how much our energy changes when we are off our phones or away from being hunched over a laptop. Break your normal routine. |
As always, we include articles on each of the topics we discuss in our blogs. I point this out this week so you can be part of your healthcare. It is just as important you do your independent research so you can understand the science in a way that makes sense to you and the benefits in what you need it for most. Take your health into your own hands and find ways to heal your body from the root.
ARE YOU A BELIEVER?
Feeling stressed, anxious, worried, or lacking energy? Stop, kick off your shoes and go earthing. Let me know how you like it. I encourage you, my tribe, to try it at least once. Put away the phones, leave your houses, and do this alone if you are able to. Just you and nature (and hey - besides your time, this wellness tactic is FREE). Comment below how your experience went!
PRODUCTS
No products. You need NOTHING for Earthing. Everything you need you have right outside.
WHAT CAN YOU DO?
If you need more motivation on your internal wellness journey, follow Donata on Instagram. She is always posting ways she helps her and her family stay healthy.
DISCLOSURE
Donata's content is not intended to be a substitute for professional medical advice, diagnosis, or treatment. Always seek the advice of your physician or other qualified health providers with any question you may have regarding a medical condition. Never disregard professional medical advice or delay seeking it because of something you have read on Donata's website.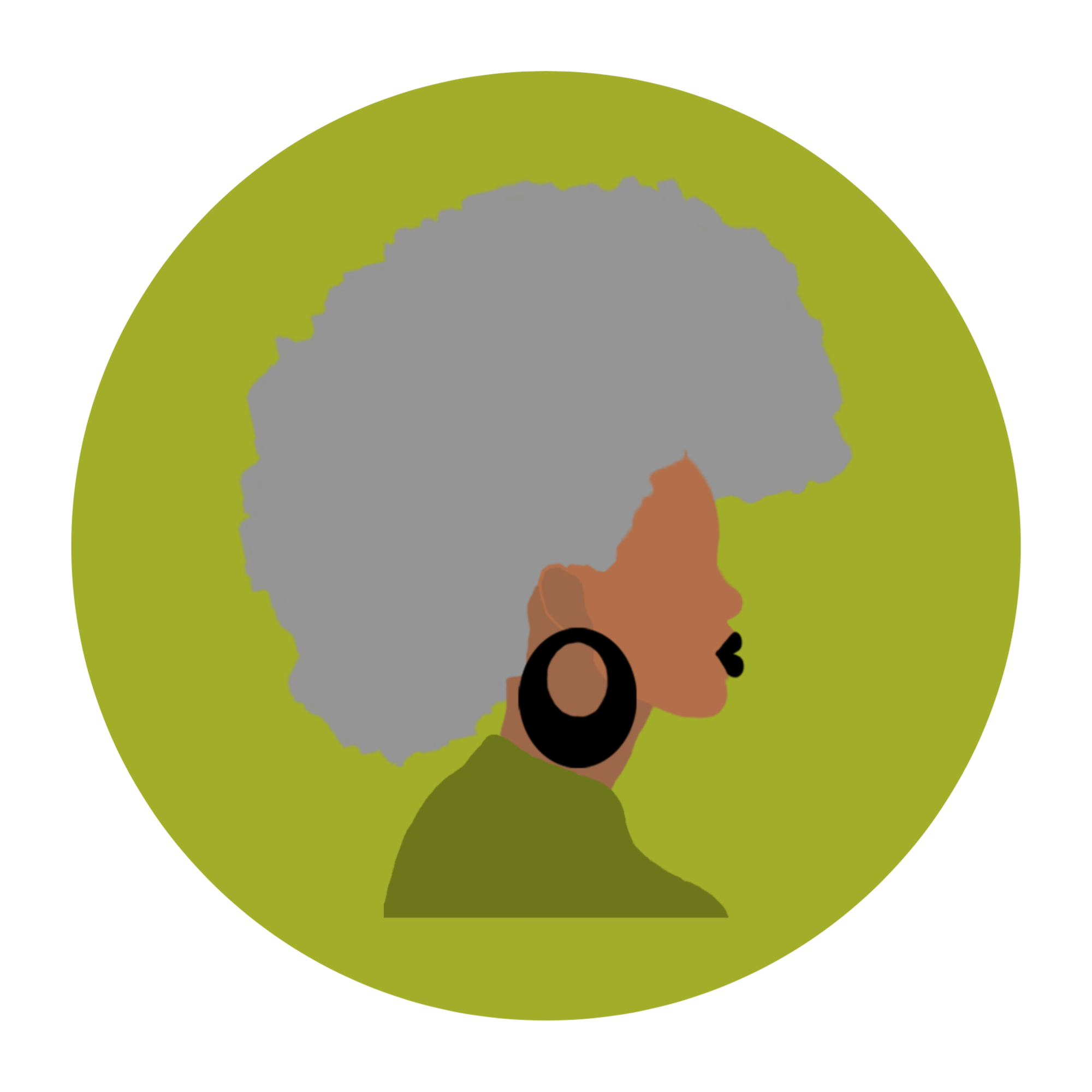 Whether it's rejuvenating the skin or renewing the mind, Donata is about pouring into the lives of others. Selling her amazing products is a blessing but what drives her most is empowering the individuals that she gets to talk to everyday.
- Donata -
Published: April 26, 2020
PEOPLE ARE WAITING FOR YOUR GIFT