4 EASY TIPS TO HEALTHIER SKIN
A beginners guide to healthier skin with free/cost effective natural tips
The way you treat your body on the inside affects how it looks and feels on the outside. There really is no gimmick, quick fix, chemical infused, product that will solve all of your skin issues forever (as much as these companies try to advertise and charge hundreds of dollars for the latest "fix your acne overnight" treatment products).
You need to pay attention to your lifestyle, your diet, what you are applying to your skin, and what you are putting in your body. It's a LIFESTYLE change to have healthier skin. A lifestyle that doesn't have to be expensive but will take time.
I'm going into the 4 changes you can make TODAY to help you fix your skin for the long term. Remember, this isn't about product, it is about lifestyle.
When we embark upon our journey of health and wellness, a major component that's commonly neglected is hydration. We all have our individual wellness needs, but the foundation of progress lies in hydration. Just a friendly reminder that the adult human body is about 60-70% water, stop and really think about it - 60-70% water... something to keep in mind when detoxing.  
With that being said, go grab your water bottle while you go through the rest of the tips. Even a small improvement is a step towards healthier skin.
2. INCREASE YOUR FRUITS AND VEGGIES (OR TRY TO)
Now I'm not saying you need to 180 your current lifestyle. But - if you eat poorly, it shows up on your skin no matter what. Swap out the third fried meal of your day with something less fried.
Figure out what you need to cut out. Do you eat a lot of candy? Are you putting soda/pop/sugary drinks in your body? Are you eating a lot of fried food? Cut some of it down.
Remember - this is for the long term lifestyle benefit.
3. EXFOLIATE YOUR SKIN AND APPLY NATURAL PRODUCTS
Exfoliating your skin once, or max twice, a week is a great way to remove dead skin blocking your pours and causing discoloration. If you have dark spots or hyperpigmentation on your face, armpits, legs, or..anywhere, this is especially for you.
How to make a Sugar Scrub:
DO NOT: Use Coconut Oil or Olive Oil as these oils are heavy and will actually clog your pores more

DO NOT: Use this method if you have acne bumps or open blemishes (we will get to that in the next section)

DO: Use Avocado Oil or Almond Oil

DO: Use this method if you have dark spots on your skin

DO: Mix 3 TBS of Sugar for every 2 TBS of Oil
If you have Acne or Raised Bumps:
If you have any type of sensitivity on your skin, DO NOT just exfoliate with the Sugar + Oil combination. This will irritate your skin more! Instead, use actual fruit to apply the exfoliation mixture. Yes. Actual. Fruit. I highly recommend using Pineapple or Papaya. Keep it on for 5 minutes, feel the tingle, and remove!
4. WATCH HOW MANY HOURS YOUR SLEEP
Nothing works unless you sleep. I'm sure we all have noticed the bags under our eyes after an all nighter, or how oily our skin feels when we don't get enough sleep. That pimple you had during finals week..blame your lack of sleep.
Give yourself the gift of more rest.
These are the 4 easy tips you can start to implement in your day to day life that are inexpensive, natural, and helps heal your skin from the source. Remember, we are in this journey for the long haul.
WHAT CAN YOU DO?
If you need more motivation to increase your water intake, practice staying accountable for exfoliating once a week, or encouragement to switch to a healtheir lifestyle, follow Donata on Instagram. She is always posting ways she helps her and her family stay healthy.
DISCLOSURE
Donata's content is not intended to be a substitute for professional medical advice, diagnosis, or treatment. Always seek the advice of your physician or other qualified health providers with any question you may have regarding a medical condition. Never disregard professional medical advice or delay seeking it because of something you have read on Donata's website.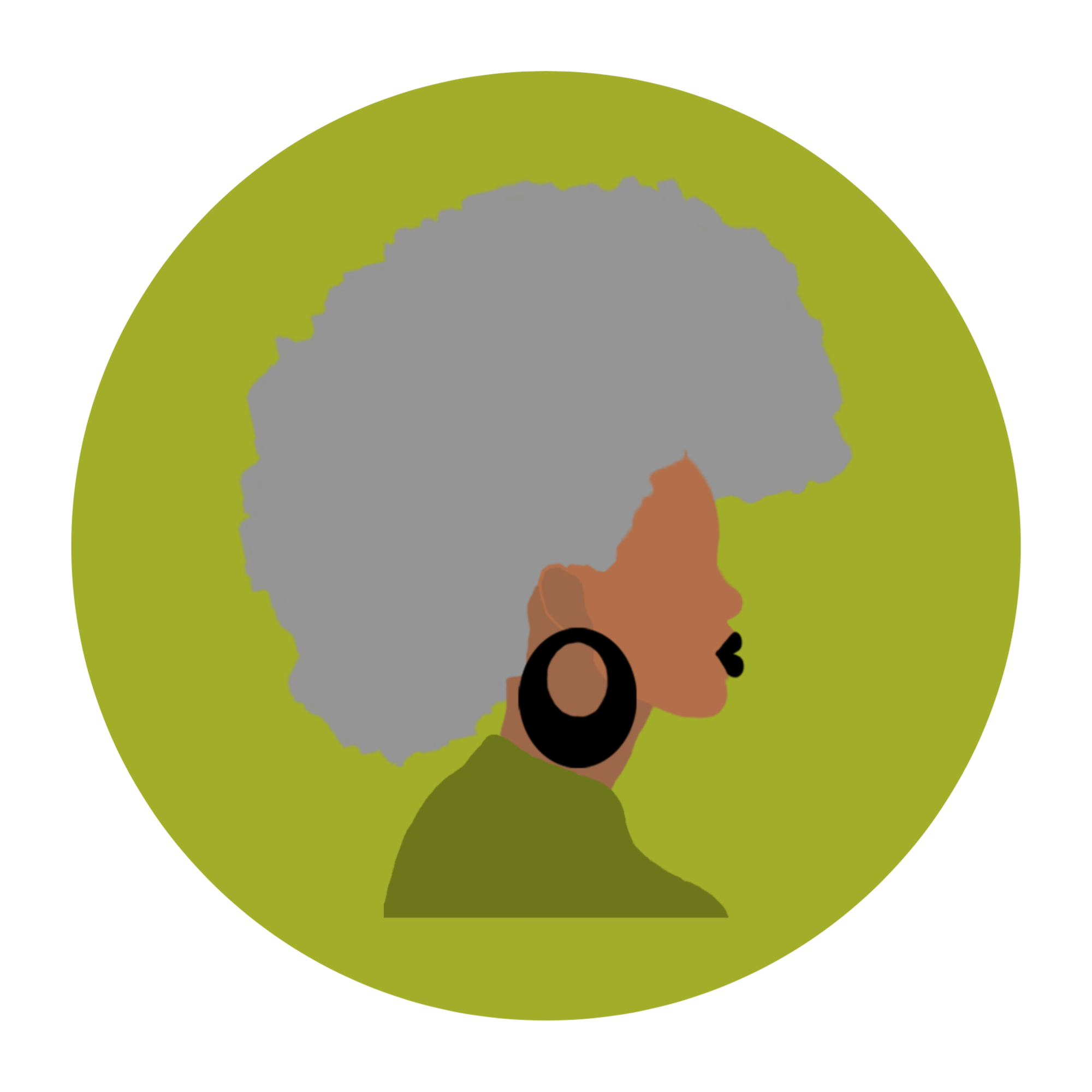 Whether it's rejuvenating the skin or renewing the mind, Donata is about pouring into the lives of others. Selling her amazing products is a blessing but what drives her most is empowering the individuals that she gets to talk to everyday.
- Donata -
PEOPLE ARE WAITING FOR YOUR GIFT