I AM SO EXCITED!! I am finally ready to release the newest addition to the Donata Skinfood product line, Day Glow Facial Serum on July 1st, 2020 at 12 PM EST. A few lucky tribe members have gotten samples of this lightweight serum and I have received amazing feedback.
Read below to learn what the Day Glow serum is, take the quiz to learn whether or not it is right for your you, and how to achieve the perfect summer glow with our Facial Serum Set.
Day Glow is the perfect solution to dull and moisture lacking skin for all skin types (even the most oily). This product is right for you if you are looking to achieve a naturally dewy and radiant look from day to day. Say it with me - makeup is cancelled in 2020 :). By using plant based essential oils, you can trust your new favorite Skinfood is helping to shrink pore size and reducing painful red acne marks for good.


WHAT IS THE DIFFERENCE BETWEEN DAY GLOW AND AGELESS GLOW?
Ageless Glow targets wrinkles, uneven skin tones, dark spots (due to aging or otherwise), and acne scars. Think of Ageless Glow as the long term solution to ever-lasting skin problems. This is a heavier serum than the Day Glow, perfect for night time use.
Day Glow replenishes moisture and adds a radiance to your face. Day Glow helps minimize your pores and tighten your skin for a dewy look. This is a lighter serum than the Ageless Glow.
Both products are all natural, chemical free, and vegan. Both serums are most effective when used with the Jade Roller for application and smoothening. Both products also LAST. You only need 2-3 drops to make a big difference in your complexion so one bottle should last you 2-3 months.


HOW DO I USE DAY GLOW IN MY SKINCARE ROUTINE?
For the Morning:
Start with one of our soaps to cleanse your face, apply the Day Glow. Pat 2-3 drops of Day Glow on to your cheeks and forehead. For people with naturally oily skin who avoid applying products directly on the forehead, this is a GREAT product to apply to your whole face because it will moisturize and balance your skin. A little goes a long way so limit each use to a max of 3 drops (each bottle will last you 2-3 months on average).
For the Night:
End your day by washing your face to remove the impurities of the day and apply the Ageless Glow. Apply 2-3 drops of Ageless Glow on to your face to help work towards long term even skin tone and diminish dark spots.

Take the 5 question quiz to find out which Facial Serum regimen is right for your skin-type. Before you take it, I want to remind my Tribe - your skin changes in the summer. Don't forget to pay attention to extra oil or sweat that can build up on your skin during this time, it might make a huge difference in deciding which option is right for you.
Question 1: Right now, how bumpy or smooth is your Skin?
A: Bumpy all over
B: Bumpy on my cheeks and smooth everywhere else
C: Bumpy on my chin or forehead and smooth everywhere else
Question 2: How would you describe your skin texture after you wash your face? 
A: Feels like I'm lacking moisture and still don't feel clean
B: It feels okay but I know it'll look oily in a few hours
C: Extremely tight
Question 3: What is your biggest Skin concern?
A: Dark Spots and/or Lacking Hydration
B: Lacking Hydration and/or Large pores
C: Wrinkles and/or Acne Marks
Question 4: Right now, how shiny or dull is your Skin?
A: Super Dull
B: Dull
C: Shiny
Question 5: Where do you have discoloration or dark marks? Skip this if it doesn't apply to you.
A: In more than a few places on my face
B: Under my eyes
C: On my cheeks


IF MOST OF YOUR ANSWERS WERE B

Day Glow Serum
IF MOST OF YOUR ANSWERS WERE C

Ageless Glow Serum
IF MOST OF YOUR ANSWERS WERE A

Facial Serum Set
Day Glow drops July 1st at 12 PM EST. Make sure you know exactly what Skinfood is right for you so you don't miss this one!!
HELPFUL LINKS

N/A. Day Glow or any of our Facial Serums can ONLY be found on Donata Skinfood.
PRODUCTS
The essential oils used in the serums provide your skin with antioxidants to help fight free radicals, tighten and tone your skin, stimulate blood flow to the surface of your skin which in turn helps your skin to radiate and glow. This makes it a must have product for the summer.
WHAT CAN YOU DO?
Be ready at 12 PM the day of Day Glow's launch! It's going down on July 1st.
DISCLOSURE
Donata's content is not intended to be a substitute for professional medical advice, diagnosis, or treatment. Always seek the advice of your physician or other qualified health providers with any question you may have regarding a medical condition. Never disregard professional medical advice or delay seeking it because of something you have read on Donata's website.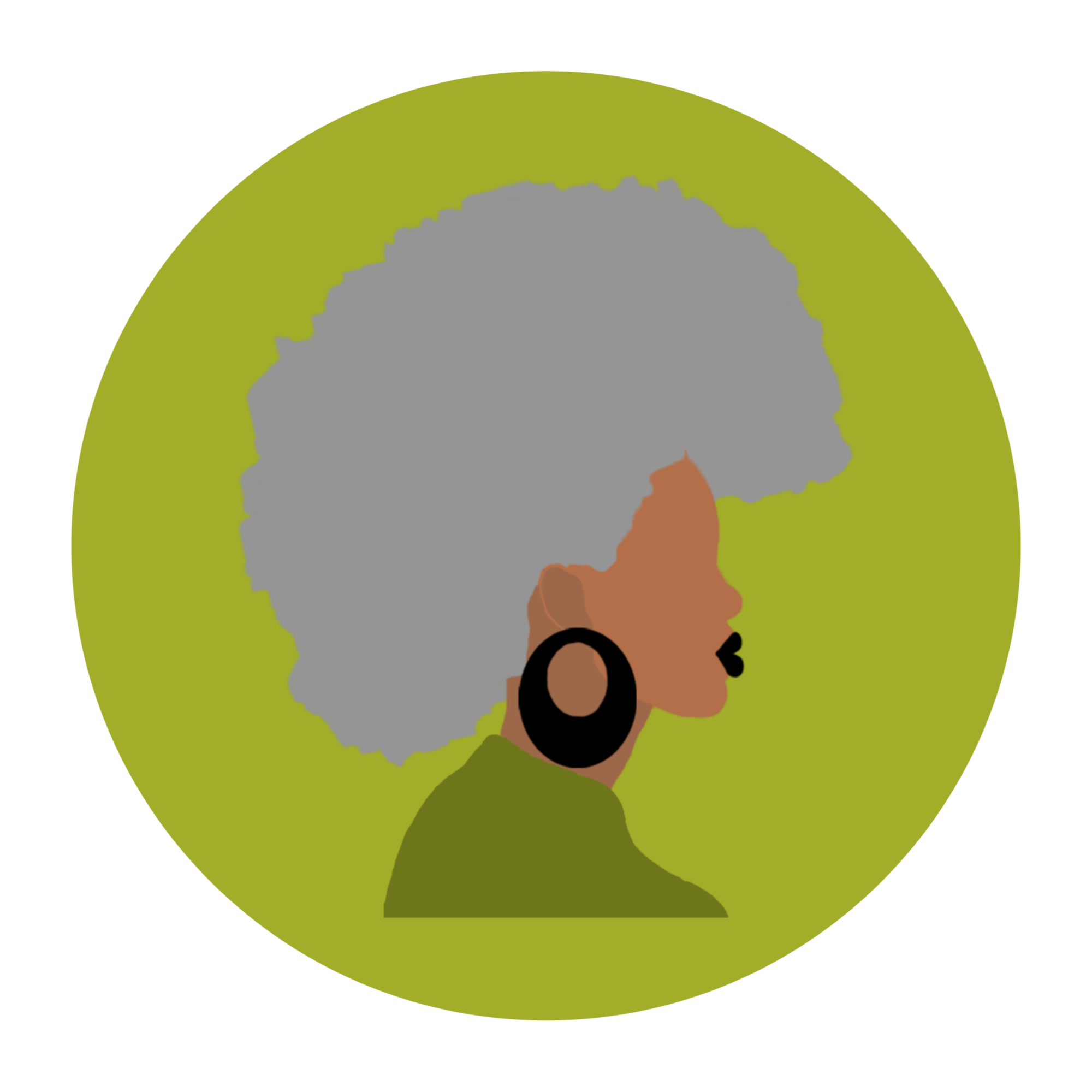 Whether it's rejuvenating the skin or renewing the mind, Donata is about pouring into the lives of others. Selling her amazing products is a blessing but what drives her most is empowering the individuals that she gets to talk to everyday.
- Donata -
4 EASY SKIN TIPS TO HEALTHIER SKIN