On our wellness journey, there are times when certain things may get neglected. Our routines may work well to keep us on track, but sometimes it's the simple tasks that can really work against the pursuit of our goals. Today we'll discuss the "pillowcase" and the role it can play in derailing your skincare regimen.
The pillowcase is often referred to as a sponge! Just think about that for a bit. As we sleep, it can absorb all the oil, sweat, bacteria, drool, and if you're not using all-natural products in your hair (Hint Hint), it can very well absorb all the chemicals from those "other" hair products as well. Not to mention all the abrasive ingredients that may be present in laundry detergents.
As for your bedtime skincare routine (your face in particular), try to do it at least 30-45 mins before you lie down. This will allow your skin to properly absorb what you have applied, and not have it be deposited on to the pillowcase. I'll leave you with a few tips about your pillowcase as you continue to maintain your GLOW! May all continue to be well as you continue along your wellness journey.
Wash your pillowcase once a week (more depending on activity level)
Flip your pillow mid-week as to sleep on the "fresh" side
Use a natural laundry detergent with the least amount of chemicals
Always make sure you shower and are clean before laying in your bed and upon your pillow
PRODUCTS
If are struggling with acne on your cheeks caused by bacteria accumulating on your pillowcase, discover the three best selling Skinfood Soap products below to see what might be best for your skin type:
WHAT CAN YOU DO?
If you need more skin tips, follow Donata on Instagram. She is always posting ways she helps her and her family stay healthy.
DISCLOSURE
Donata's content is not intended to be a substitute for professional medical advice, diagnosis, or treatment. Always seek the advice of your physician or other qualified health providers with any question you may have regarding a medical condition. Never disregard professional medical advice or delay seeking it because of something you have read on Donata's website.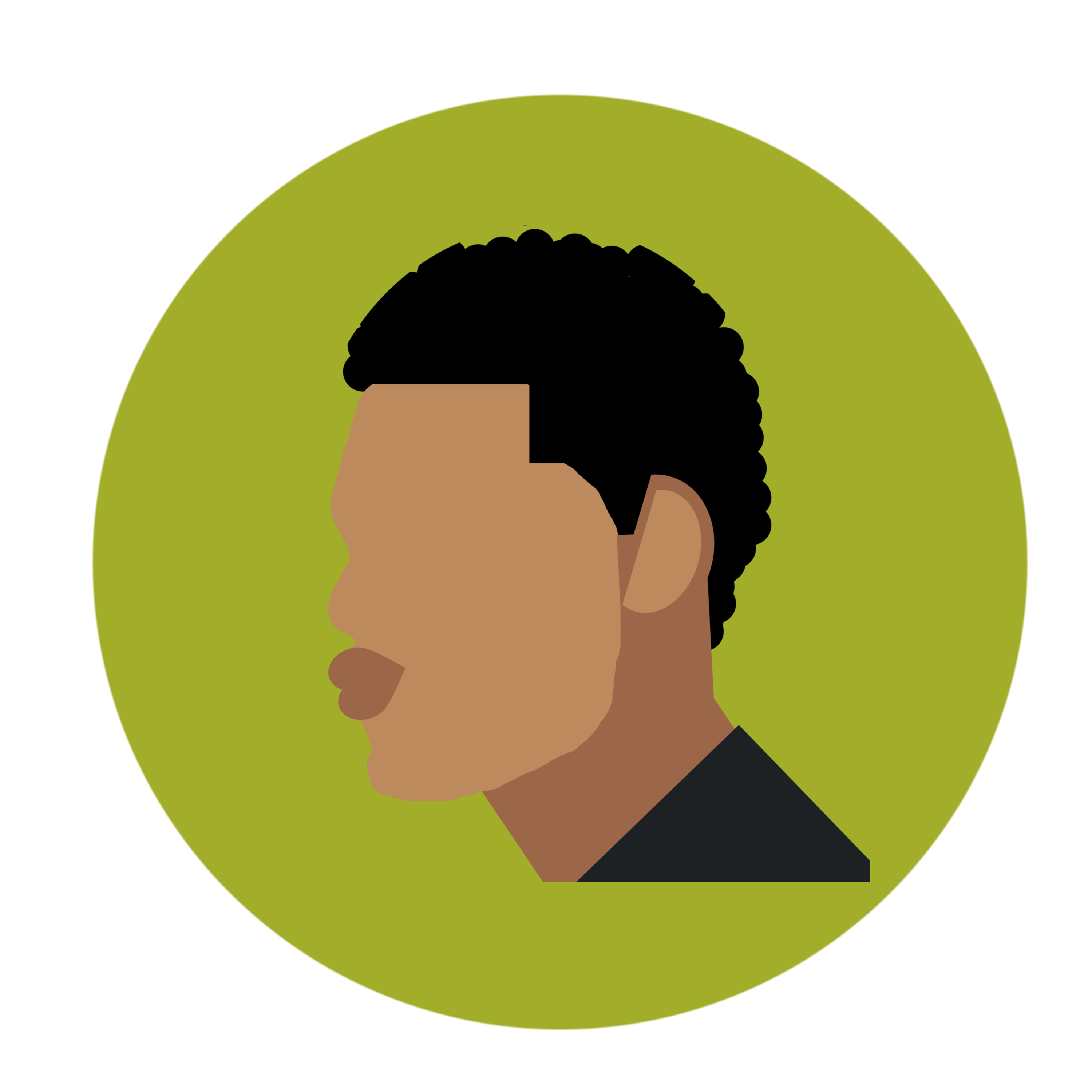 A. Carling is a passionate Health and Wellness Advocate as well as a Certified Fitness Professional.
- A. Carling -
8 REASONS WHY YOU'RE BREAKING OUT