Dark Circles can be the most frustrating, unwanted, facial "accessory" we wear to show our signs of dehydration and fatigue.
We often times overlook clear signs of poor internal health that show around our eyes. Are you paying attention to your food intake that might be causing dark circles?
WHAT ARE CAUSES OF DARK CIRCLES?
High sodium intake. A clear sign of dark circles and puffiness is an indication you are consuming foods high in sodium. Don't forget your food intake has a strong impact on your skin and face. It may be difficult to reduce your sodium intake but take small steps! It's not about making a full diet change, it's about being a little better than you were yesterday.
Lack of water intake. With all of the great benefits of increasing water intake, this one feels obvious. Increasing your water intake can help stimulate blood flow and in turn reduce pigmentation and restore healthy puffiness under your eyes. This is just one of the hundreds of positives to drinking more water!! Go ahead - take a break from reading and take another sip.
Allergies. Surprisingly, allergies can cause access puffiness under your eyes which can make dark circles appear heavier. Avoid rubbing your eyes in these situations so your under eye conditions do not get worse.
Lack of sleep. When you don't sleep enough, your body shows you. Listen to what your body is telling you and be sure to check in with what you may need. Lack of sleep decreases the amount of blood flow in your body and creates that heaviness feeling we often feel when keeping our eyes open. If there is any takeaway from this post, it's important to make time for rest - for your skin, mind, body, hair, and under eye dark circles.
Lack of sunshine. When we stay indoors glued to our computers, we are not getting the much needed nutrients in our skin to produce healthy pigmentation and natural glow. Make time to take breaks outside and soak in the sun - your under eyes and mind will thank you.
Hereditary. Unfortunately, there is only so much we are able to do to combat skin conditions that carry from genetic conditions. Following the tips above can help reduce hereditary under eye circles.
HOW TO REDUCE DARK CIRCLES?
Provide your skin with antioxidants found in Day Glow Serum and Ageless Glow Serum to help fight free radicals, tighten and tone your skin, stimulate blood flow to the surface of your skin which in turn helps your skin to radiate and glow.
PRODUCTS
If you want to follow Donata Skinfood's solution to under eye bags, check out the products below!!
WHAT CAN YOU DO?
If you need more motivation, follow Donata on Instagram. She is always posting ways she helps her and her family stay healthy.
DISCLOSURE
Donata's content is not intended to be a substitute for professional medical advice, diagnosis, or treatment. Always seek the advice of your physician or other qualified health providers with any question you may have regarding a medical condition. Never disregard professional medical advice or delay seeking it because of something you have read on Donata's website.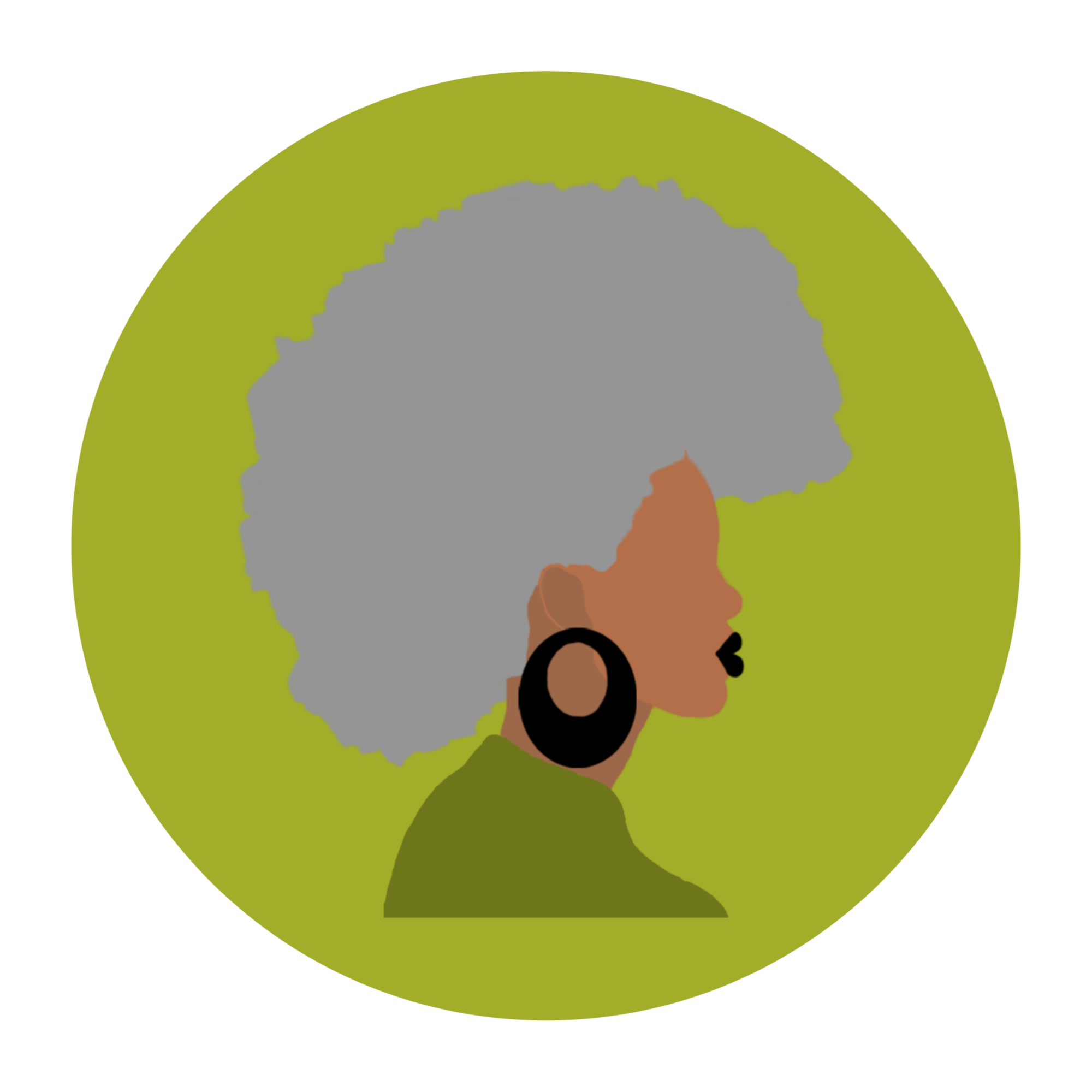 A. Kumar is Donata Skinfood's Marketing Strategist focused on telling and re-telling the Donata Skinfood story of mind, body, ski
6 Things You Must Start Doing In The Morning
8 Reasons Why You're Breaking Out