2020 has been a rollercoaster. We have gone through so much as a collective and so much in our silent personal battles. Whether you have been affected from a mental standpoint, financial standpoint, or a mix of both - just know you have a place to go to be heard. You are NEVER alone and I am always here to be an ear or help in any way I can.
My tribe is my family and I thank you for riding this year with me and thank you to all of the new Tribe members who have come on-board this year.
It's easy to push a negative narrative for the year. While that is true - and PLEASE take time to grief for yourself, loved ones, or any impact you feel - it's equally as important to notice signs of self sabotage and flip the narrative to becoming grateful. I catch myself doing that with Donata Skinfood and realized I need to take this time to flip the narrative (and update my Tribe on how COVID has impacted us).
WHAT WE CAN BE GRATEFUL FOR IN 2020 AT DONATA SKINFOOD:
Our growing family. Thank you, thank you, thank YOU! We have seen more new Tribe members since 2020 started than we have ever seen before and I welcome you to the community and thank my tribe for everything they do to keep us in a state of growth. In our DMs all the time we hear stories of friends reaching out to friends about products that were successful for them and that is the MOST EXCITING way to grow a tribe. Your passion fuels us.
Time for creation. We have so many new products and plans in store for 2020 and I am so thankful we have time to create new products our community will love. This is something I have been wanting to work with for awhile now and I'm excited to see the reality I have been manifesting slowly coming to life.
WHAT ARE OUR DONATA SKINFOOD 2020 UPDATES?
Bottle Packaging. COVID is knocking all small businesses out from the bottle procurement race. We are scrambling to make sure we have enough bottles to keep up with your orders but -- we are doing EVERYTHING we can. If your bottle doesn't look exactly how you were expecting from the photo, don't worry! It's still the SAME product you love just packaged slightly differently. We are rolling with it and thank you for loving your product.
USPS Delays. One of the most frustrating things to me is when I work HARD to get your products processed and shipped within a week (at max 10 days) of your order being placed only to hear from you that USPS has it on back-log for another 2-3 weeks. While we can't control what is going on with the USPS system (vote, vote, vote), we can do everything we can to make sure you get your Skinfood when you need it. Start to plan ahead of time - instead of waiting a week before your products run out, either stock up or purchase two to three weeks before you expect to run out.
So many of our Skinfoodies are on a strict regimen to see real results. I don't want to see that get de-railed because of shipment issues! We are doing everything we can to input new processing systems quickly so you can get your orders faster.
PRODUCTS
We thank you for supporting Donata Skinfood. During COVID and with USPS issues, I give you an extra thank you and appreciation for your support. You energize me and keep me going! Explore my favorite products below.
WHAT CAN YOU DO?
2020 is knocking us down but we are forever and always in this tribe together. Follow us on Instagram to stay connected.
DISCLOSURE
Donata's content is not intended to be a substitute for professional medical advice, diagnosis, or treatment. Always seek the advice of your physician or other qualified health providers with any question you may have regarding a medical condition. Never disregard professional medical advice or delay seeking it because of something you have read on Donata's website.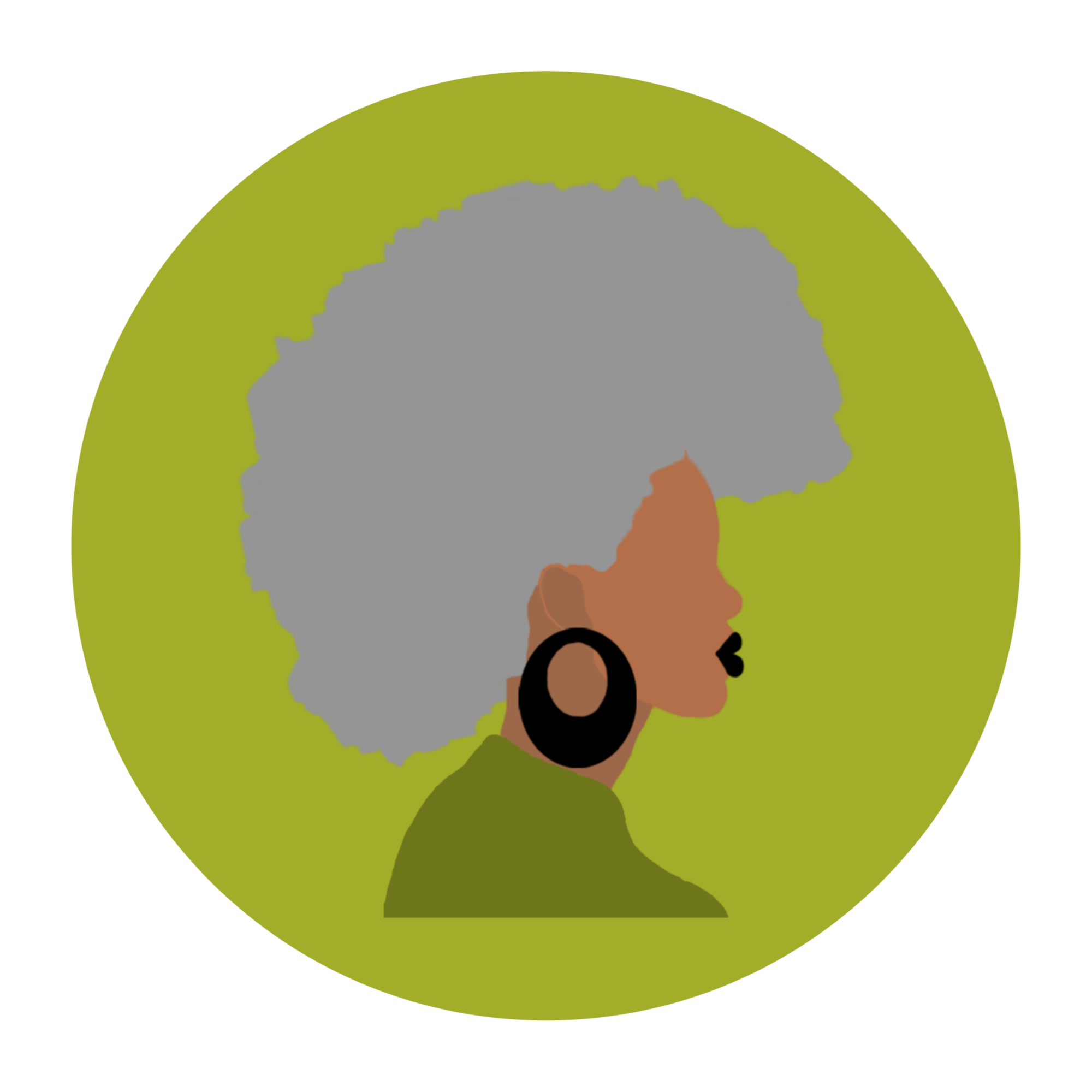 A. Kumar is Donata Skinfood's Marketing Strategist focused on telling and re-telling the Donata Skinfood story of mind, body, skin, and hair.
6 Things You Must Start Doing In The Morning
8 Reasons Why You're Breaking Out