When we set out to make goals or just to make slight adjustments in life, having a few tools to support us along the way can prove vital.
As we enter 2022, "wellness" should be a focus, as it serves as the foundation for all that we do. Some of us are used to having a daily checklist of things to knock out during our day. Personally, I love the feeling of checking things off as I go about my day! That feeling of accomplishment does well to keep me motivated! Setting up a checklist for our wellness helps to keep us accountable for our decisions that can make or break our progress in maintaining wellness.
Being aware of what hinders our progress is a great place to start. Make a list of things, people and habits that no longer serve you, this can make the preparation of your list a lot easier. Let's look at a few examples that you can add to your personalized checklist. Consider these as a starting point, or just points of reference.
Mental Hygiene

Social Circle

Diet

Body/Skincare/

Time Spent Outdoors

Exercise/ Movement

Reading

Journaling / Writing


Mental Hygiene tops the list for me as this governs everything. I won't go into detail for all of them, but I feel this needs some attention. If our minds are cluttered, or constantly recycling negativity, it can throw everything else out of balance. We want to address our wellness in the most mindful and efficient manner possible, having a compromised mental attitude can really throw us off. All that is listed under "Mental Hygiene" promotes our mental state. Having a circle of family and friends that can support us in our journey, being mindful of the foods we put in our bodies and being sure that we get outdoors for fresh air and to move our bodies keeps us in sync.
Planning your Checklist can be a fun activity. You can even have someone close to you help with the list, honest and objective feedback is great in the planning process! "You" are your greatest asset, be sure to nurture and make time for "you" accordingly. It's so easy to get caught up in life, that we may never think to "check in" with ourselves. I sometimes look in the mirror and say, "thank you", and a great friend of mine recommended to add "I love you" as well. As always, may all be well on your health and wellness journey!
RETURN TO THE BLOG HOMEPAGE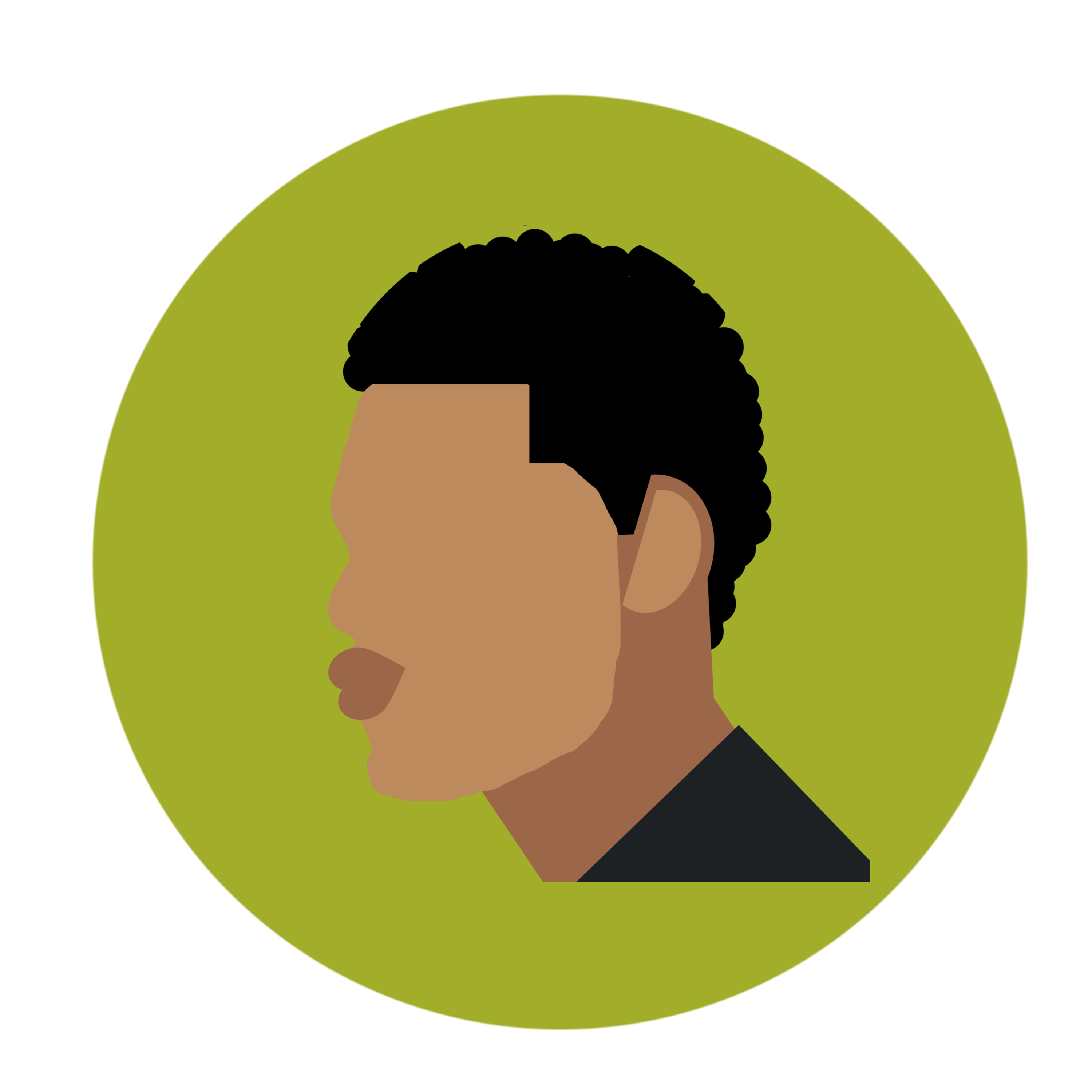 A. Carling is a passionate Health and Wellness Advocate as well as a Certified Fitness Professional.
Donata's content is not intended to be a substitute for professional medical advice, diagnosis, or treatment. Always seek the advice of your physician or other qualified health providers with any question you may have regarding a medical condition. Never disregard professional medical advice or delay seeking it because of something you have read on Donata's website.