If you're looking for a healthy and refreshing way to relax and stay cool, this Sea Moss recipe is for you!
Sea Moss is considered a game-changer regarding health and wellness. It contains 92 of the 102 minerals that the human body is made of! Proper mineral intake yields healthy skin, hair, and overall vitality. There are many methods to take sea moss, and you can experiment to find which is most palatable and convenient for you. Below you will find a nutrient rich and great tasting recipe that is a *must have* for your summer GLOW:
Ginger Turmeric Limeade | Summer Glow Drink
What you need:
3 tbsp Sea Moss Gel or a small handful of fresh sea moss
1" Turmeric
1" Ginger
1/2 cup Water
For the Limeade:
The Ginger Turmeric Mixture
5 Limes, juiced
3 cups Fresh Pineapple Juice
4 cups Coconut Water
Makes 6 drinks
(Strain before serving if desired)
Recipe by: Capri Lilly, Cooking with Sea Moss. (P.S. She gets her Sea Moss from us 😉)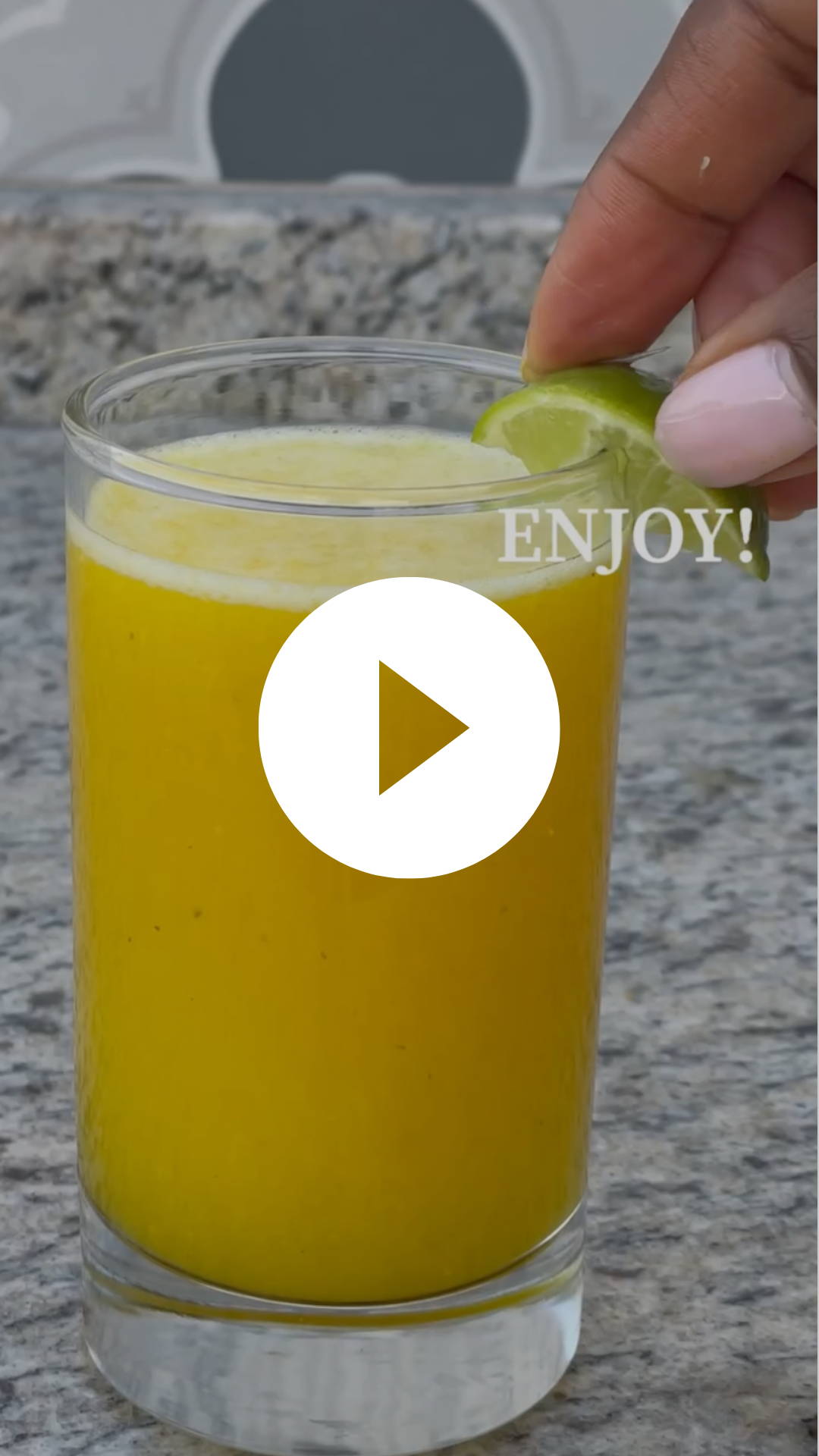 This is one of many recipes in which you can incorporate Sea Moss and add a bit flavor and zest! After trying this, you may be inspired to experiment with your own recipe to stay hydrated and refreshed this summer and beyond, using Sea Moss. Be mindful, make sure to use pure, fresh ingredients and to use organic when possible. May you enjoy your summer and enhance your GLOW form within!
RETURN TO THE BLOG HOMEPAGE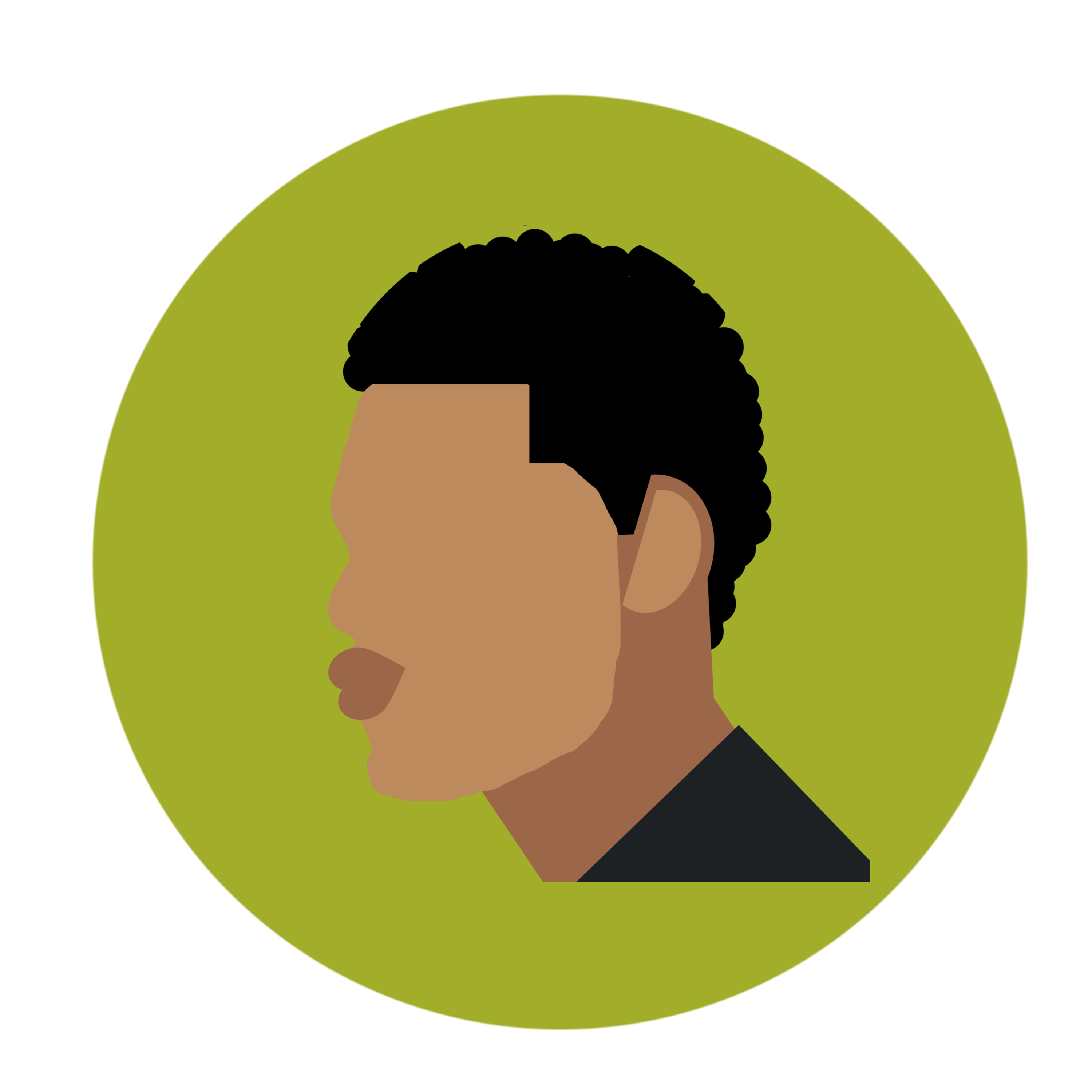 A. Carling is a passionate Health and Wellness Advocate as well as a Certified Fitness Professional.
Donata's content is not intended to be a substitute for professional medical advice, diagnosis, or treatment. Always seek the advice of your physician or other qualified health providers with any question you may have regarding a medical condition. Never disregard professional medical advice or delay seeking it because of something you have read on Donata's website.